March 13, 2019
Aspectiva, Global Brain's Israel portfolio startup, was acquired by Walmart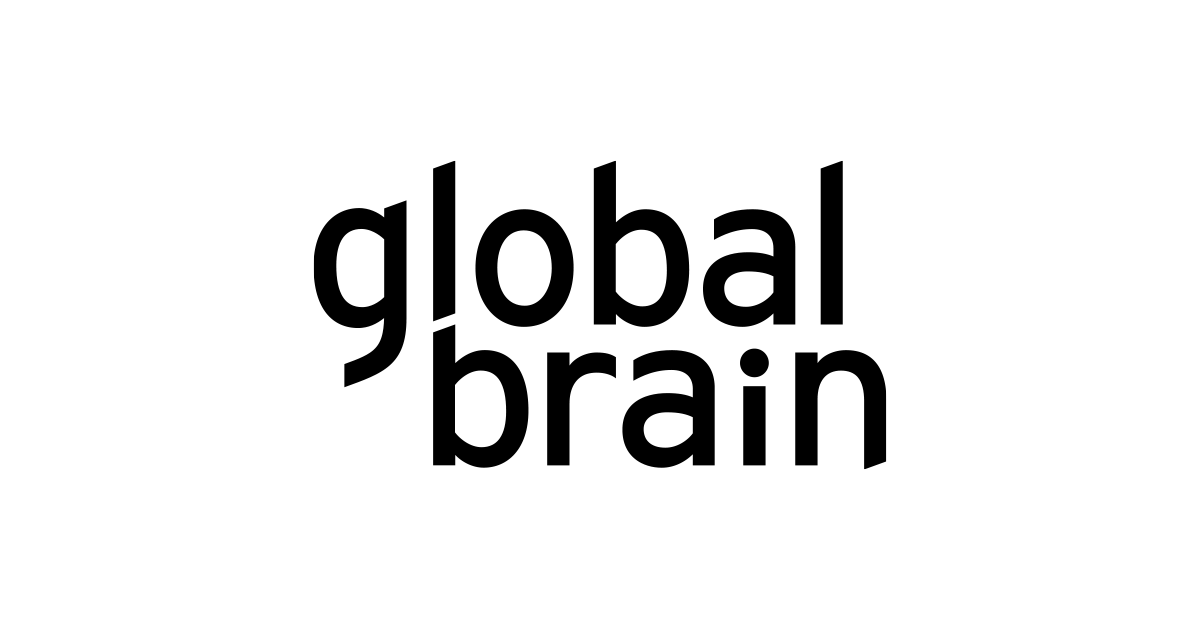 Feb 25, 2019, Aspectiva has been acquired by Walmart (HQs: US Revenue US$ 500.3 billion in FY2018), the world's biggest brick-and-mortar retailer.
Global Brain has invested in Aspectiva through KDDI Open Innovation Fund II in 2017.
Aspectiva, an Israeli startup whose AI-based technology analyses user-generated content, like customers' product reviews, and combines it with a shopper's browsing behavior to make product recommendations to shoppers both online and in stores. The Aspectiva team joined Store N° 8, Walmart 's in-house incubation arm established in 2017 to help the company develop and roll out more innovative shopping experiences. They will continue to operate from Aspectiva's offices in Tel Aviv.
https://news.walmart.com/2019/02/25/walmart-acquires-israeli-natural-language-processing-startup-aspectiva
About Aspectiva
Company name

Aspectiva Ltd.
Founded

2013
CEO

Ezra Daya (CEO)
HQs

Tel Aviv, Israel