October 18, 2018
Seismic, GB's portfolio company, unveiled Spring 2019 Collection of Powered Clothing™️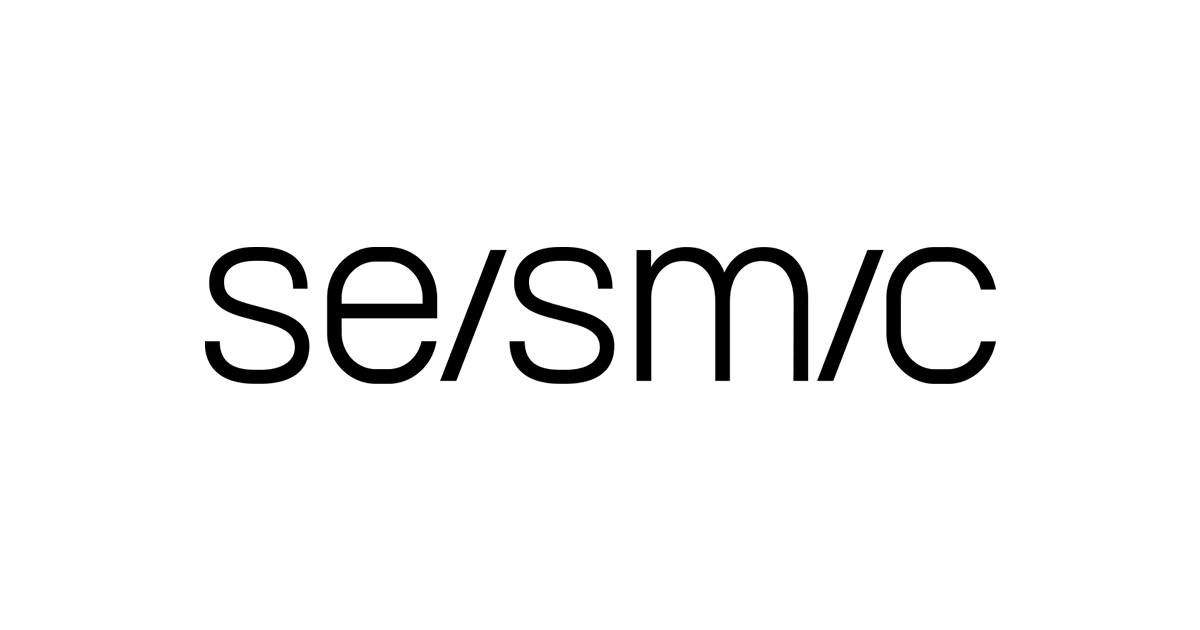 Seismic, a portfolio company of GB-V Growth Fund Investment Limited Partnership, GB-VI Growth Fund Investment Limited Partnership and 31VENTURES Global Innovation Fund I, unveiled its Spring 2019 collection at a private special event in Tokyo.
Here is the press release of Seismic.
https://digitalpr.jp/r/29327
Seismic's Powered Clothing™️ fuses discreet robotics with textiles to create products that look and feel like apparel, but function more like an extension of the human body – an extra set of muscles people can put on every day. Seismic clothing will become available in the Japanese and United States consumer market with a limited release in 2019.
Global Brain will leverage its resources to support Seismic by assisting its penetration into the Japanese market, including but not limited to building partnership/alliances with its potential clients as a lead investor.
About Seismic
Location

Menlo Park, CA, U.S.A.
CEO

Rich Mahoney
About GB
Location

Tokyo, Japan
Representative

Yasuhiko Yurimoto