April 26, 2023
Ridge-i Inc., Global Brain's portfolio startup, is newly listed on TSE Growth Market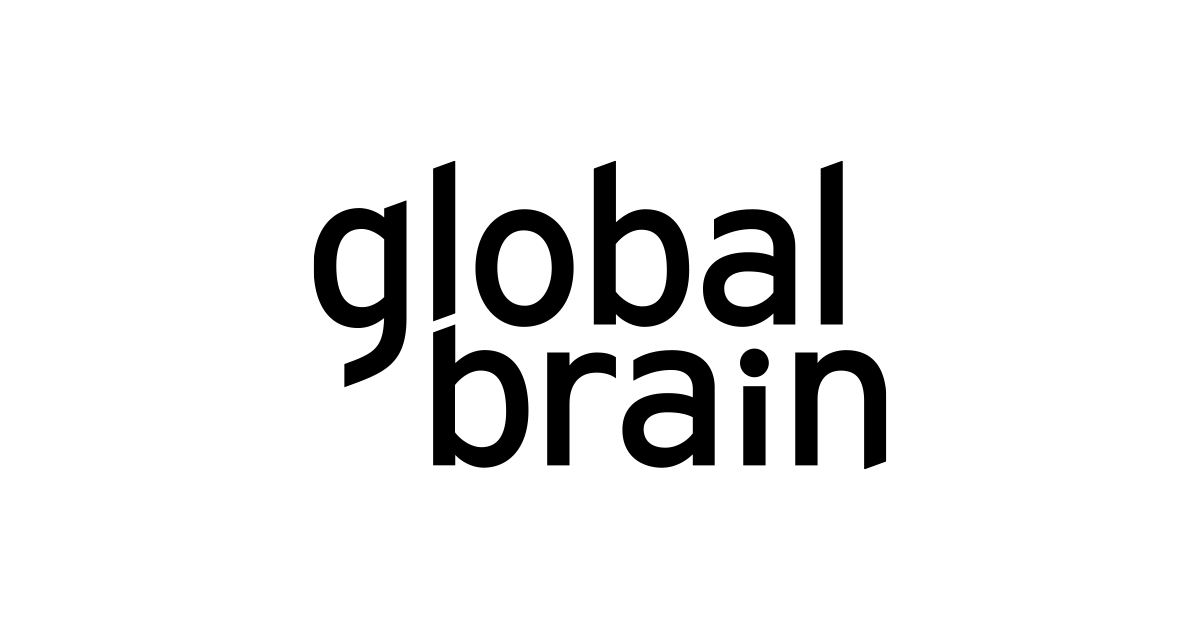 Ridge-i Inc. (Ridge-i), a company offering AI-driven consulting and development services, etc., is newly listed on the TSE Growth Market as of April 26, 2023. Global Brain invested in Ridge-i through its GB-VII Growth Fund Investment Limited Partnership.
Ridge-i has been providing the best solutions in terms of both technology and business impact for companies in various industries, helping its customers throughout the entire process from strategy formulation to AI development, operation, and maintenance. Ridge-i also has an excellent track record in the field of satellite data analysis AI and is looking to further expand its business in this area.
Global Brain will continue leveraging its resources to support portfolio startups in achieving significant growth.