March 02, 2022
M3, Inc. has decided to make Logic Inc., a Japanese portfolio startup of Global Brain (lead investor), its subsidiary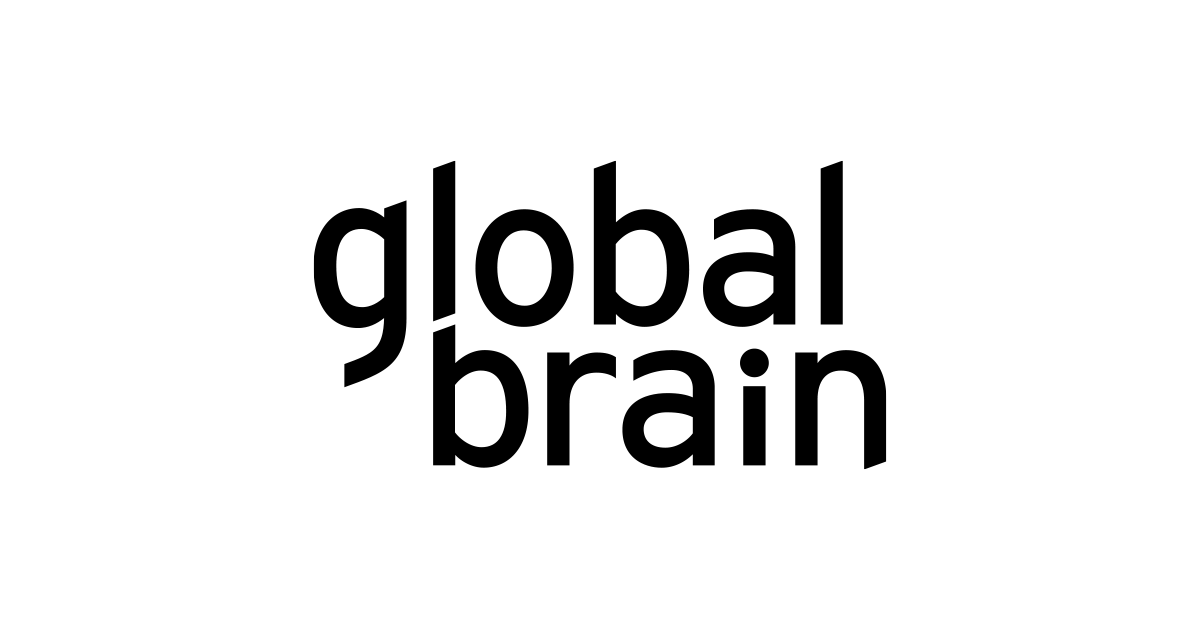 M3, Inc., a provider of medical-related services through the use of the Internet, has announced that it has decided to make Logic Inc. (Logic), a Japanese portfolio startup of Global Brain (lead investor), its subsidiary.
Logic is a SaaS company providing a new care record system developed at the request of care providers. As the lead investor, Global Brain invested in Logic's Series A round in October 2015 through its GB-V Growth Fund Investment Limited Partnership (GB-V) and Series B round in March 2017 through its GB-VI Growth Fund Investment Limited Partnership (GB-VI). Over the years, Global Brain has provided the company with hands-on support including sending an outside director to Logic management team, introducing alliance partners, and helping with organizational development.
https://corporate.m3.com/assets.ctfassets.net/1pwj74siywcy/3r76yK8fqZ2nKAbeZmZ6ZB/e62d55f5d1da9d6bd6e8bb6c991415cc/20220301_Public_E.pdf
About Logic
Company Name

Logic Inc.
Location

Ishikawa Prefecture, Japan
Representative

Hisashi Wadamori
Founded

1995
URL

https://logic-is.co.jp/ (Available only in Japanese)
About GB-V
Name

GB-V Growth Fund Investment Limited Partnership
General Partner

Global Brain Corporation
About GB-VI
Name

GB-VI Growth Fund Investment Limited Partnership
General Partner

Global Brain Corporation
About Global Brain
Location

Tokyo, Japan
Representative

Yasuhiko Yurimoto
Founded

January 1998