July 31, 2023
Laboro.AI Inc., Global Brain's portfolio startup, is newly listed on TSE Growth Market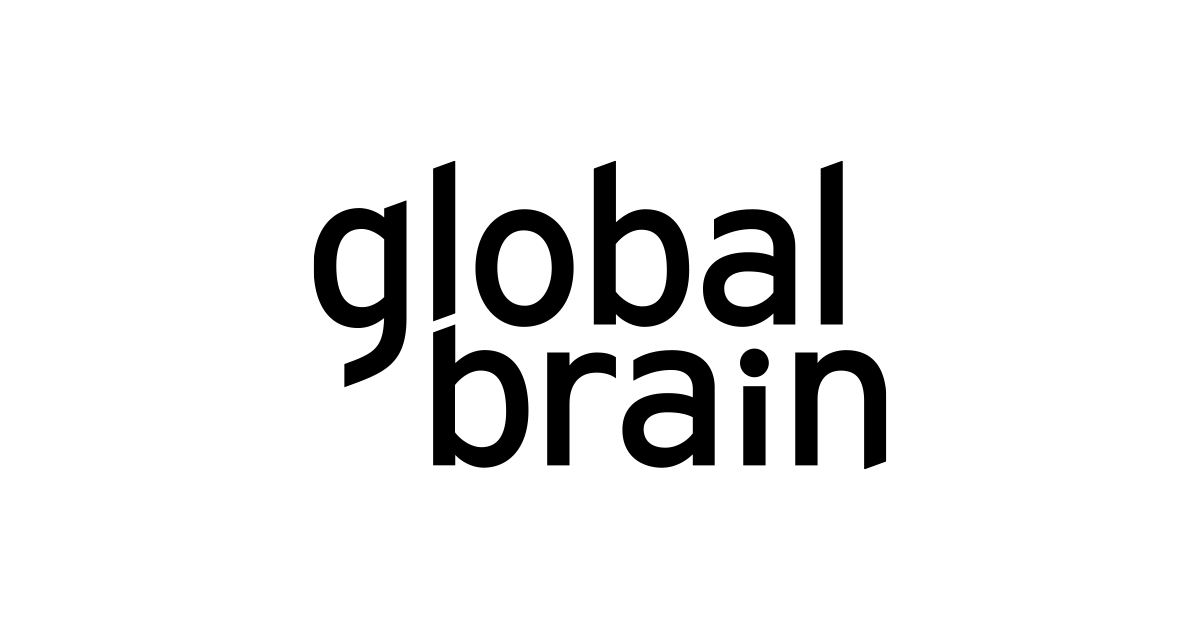 Laboro.AI Inc. (Laboro.AI) is newly listed on the TSE Growth Market as of July 31, 2023. Global Brain invested in Laboro.AI through its 321FORCE Global Innovation Fund L.P. (321FORCE™).
Laboro.AI works with clients to develop and provide made-to-order AI solutions from AI design to implementation with its excellent machine learning engineers and solution designers who have knowledge of both business and technology for AI projects. It has developed and implemented many "Custom AI" solutions for leading companies in various industries.
Global Brain will continue leveraging its resources to support portfolio startups in achieving significant growth.