July 07, 2023
Global Brain has invested in WizWe Corporation, a startup providing a habit-forming platform "Smart Habit"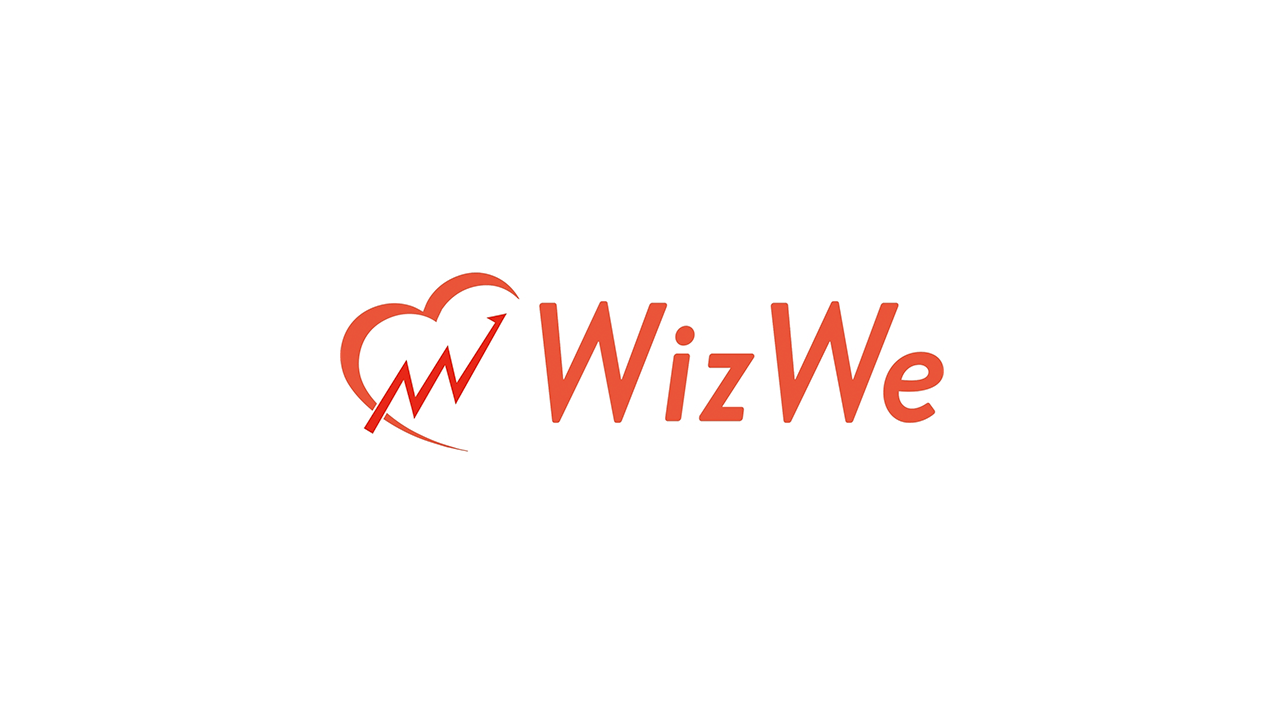 Global Brain has invested in WizWe Corporation (WizWe), a startup providing a habit-forming platform "Smart Habit," through its Meiji Yasuda Future Innovation Fund L.P. (Meiji Yasuda FIF).
WizWe is a startup company with the vision of transforming 10 billion people into their desired selves through a habit-forming platform, and has developed a unique habit-forming platform "Smart Habit." By combining the guidance of habit supporters with an automated program, they have achieved notable success in habit-forming in the field of education, particularly language learning. In the future, they aim to apply their expertise in the educational field to the fitness and healthcare domains, to address societal issues brought by the era of living to 100 years, using the power of habit formation.
Global Brain highly recognizes the potential and uniqueness of WizWe's habit-forming platform business and has decided to invest in the company. Moving forward, in collaboration with Meiji Yasuda Life Insurance Company, we will contribute to the growth of WizWe's business.
About WizWe
Location

Minato-ku, Tokyo, Japan

Representative

Kohei Moritani

Founded

2018

URL

https://wizwe.co.jp/(Available only in Japanese)
About Meiji Yasuda FIF
Name

Meiji Yasuda Future Innovation Fund L.P.

General Partner

Global Brain Corporation

Fund Size

JPY 5 billion

Fund Term

10 years
About Global Brain
Location

Tokyo, Japan

Representative

Yasuhiko Yurimoto

Founded

January 1998

URL