March 14, 2019
Global Brain has invested in WithTravel, a Japanese startup offering the travel service "atta" powered by big data and AI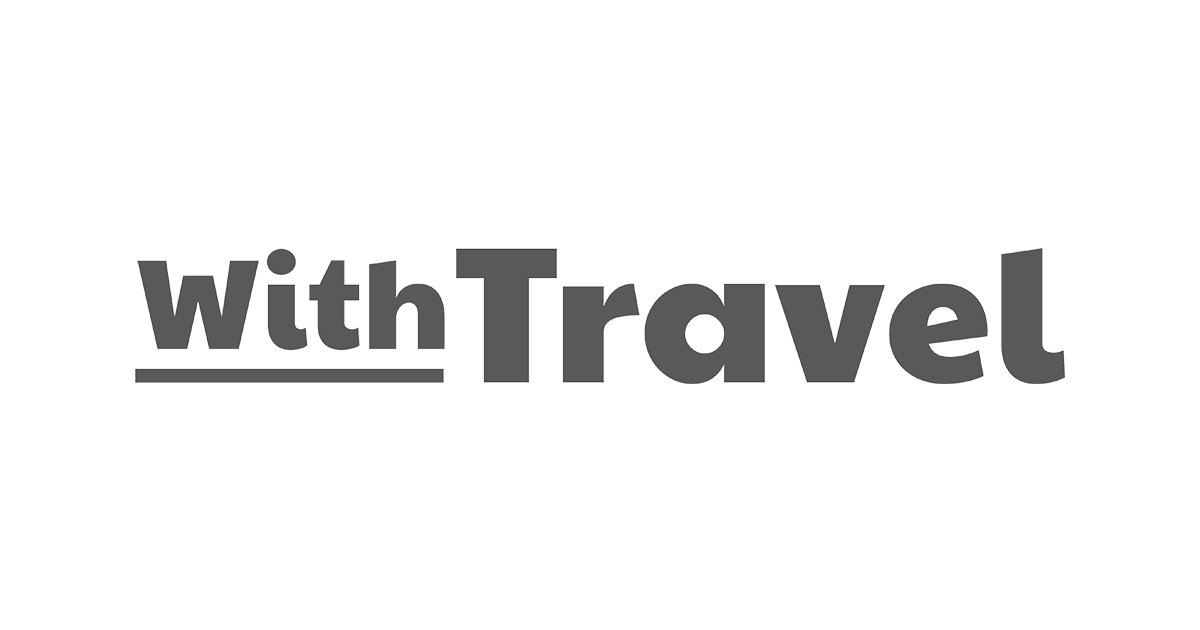 Global Brain (GB) has invested in WithTravel, Inc. (CEO: Yoshihisa Haruyama), a Japanese startup offering travel service "atta" powered by big data and AI, through its GB-VI Growth Fund Investment Limited Partnership (GB-VI).
WithTravel is a travel tech startup for "travel" × "technology" with "Encourage travelers to discover new experiences" as a statement and providing services to support a more enjoyable and comfortable travel experience.
Using their own big data and AI, WithTravel can provide the proposal for the best travel destination for travelers. A traveler can also find their most suitable air ticket and accommodation from the travel budget with a single search through the service called "atta". "atta" is capable of recommending travel destination from two different perspectives. One is from travel diagnosis such as travel condition and feeling of the traveler. The other is by destination, budget, and schedule.
WithTravel is planning to enhance the services by;
Enhance recruitment of engineers to expand "atta" service.
Marketing and PR activities for user acquisition and branding of "atta".
Strengthening the establishment and recruitment of Singapore subsidiary to enhance sales, marketing, and PR activities in the Southeast Asian market.
New service development utilizing travel related big data.
GB highly evaluated WithTravel's high technical strength, and business development capability. GB will provide various support such as building a collaborative system including domestic and overseas.
About WithTravel
Company

WithTravel, Inc.
Location

Tokyo, JAPAN
Representative

Yoshihisa Haruyama
Founded

March, 2018
URL
About GB-VI
Name

GB-VI Growth Fund Investment Limited Partnership
General Partner

Global Brain Corporation
Fund Size

20 Billion JPY
About GB
Location

Tokyo, Japan
Representative

Yasuhiko Yurimoto
Founded

January, 1998