August 02, 2023
Global Brain has invested in Wiom, an innovative platform led distribution model to revolutionize the Indian internet landscape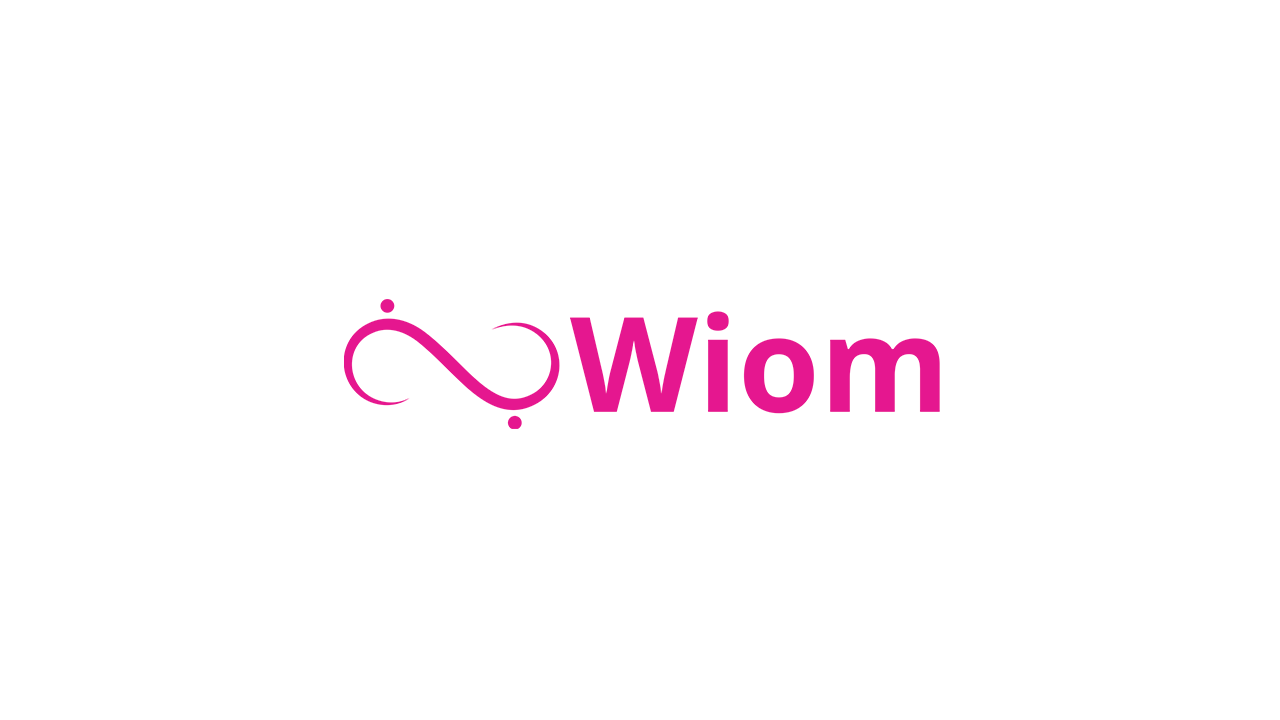 Global Brain is thrilled to invest in Wiom through its GB-VIII Growth Fund Investment Limited Partnership (GB-VIII). RTP Global led the USD 17 Million round along with other new and existing investors.
Most internet users in India are connected via mobile phones. However, more than 95% of Indian consumers are limited by a daily cap of 1.5 GB data while their actual need is more than 10 GB per day. With increasing use cases such as online education, streaming, social media, and smart TV in average households, the need for 24/7 unlimited internet is getting more pressing with each passing day.
Home broadband can solve for such exponential demand, but India has one of the lowest penetrations of Home Wi-Fi in the world at just 10%.
Wiom's innovative model ensures that a large number of users can get unlimited internet at exceptionally low prices. Already making significant strides, Wiom has amassed a robust user base of over 300,000 individuals in Delhi alone. Now, with the infusion of capital from its recent funding round, Wiom is primed to expand its footprint to other cities throughout India. In the next 5 years, Wiom will reach out to more than 150 million users.
At the heart of Wiom's mission lies the transformative power of the PM-WANI framework, launched by the Government of India, which aims to provide affordable internet access to 500 million Indians over the next five years. The company's unique platform-based model is poised to dismantle barriers and pave the way for digital empowerment on an unprecedented scale by harnessing the scalability and asset-light nature of this ground-breaking framework.
Wiom's founders have built an exceptional team that is moving fast to realize its bold vision of every individual in India being able to afford 24/7 unlimited internet.
Global Brain has invested in Wiom because of its potential to improve internet connectivity for a large population in India's growing economy. Global Brain will support both technology and market development of Wiom as it continues to scale up.
About Wiom
Location

India

CEO

Satyam Darmora

Founded

February 2015

URL
About GB-VIII
Name

GB-VIII Growth Fund Investment Limited Partnership

General Partner

Global Brain Corporation
About Global Brain
Location

Tokyo, Japan

Representative

Yasuhiko Yurimoto

Founded

January 1998

URL