February 18, 2019
Global Brain has invested in Voicy, Inc, a Japanese startup offering voice distributing platform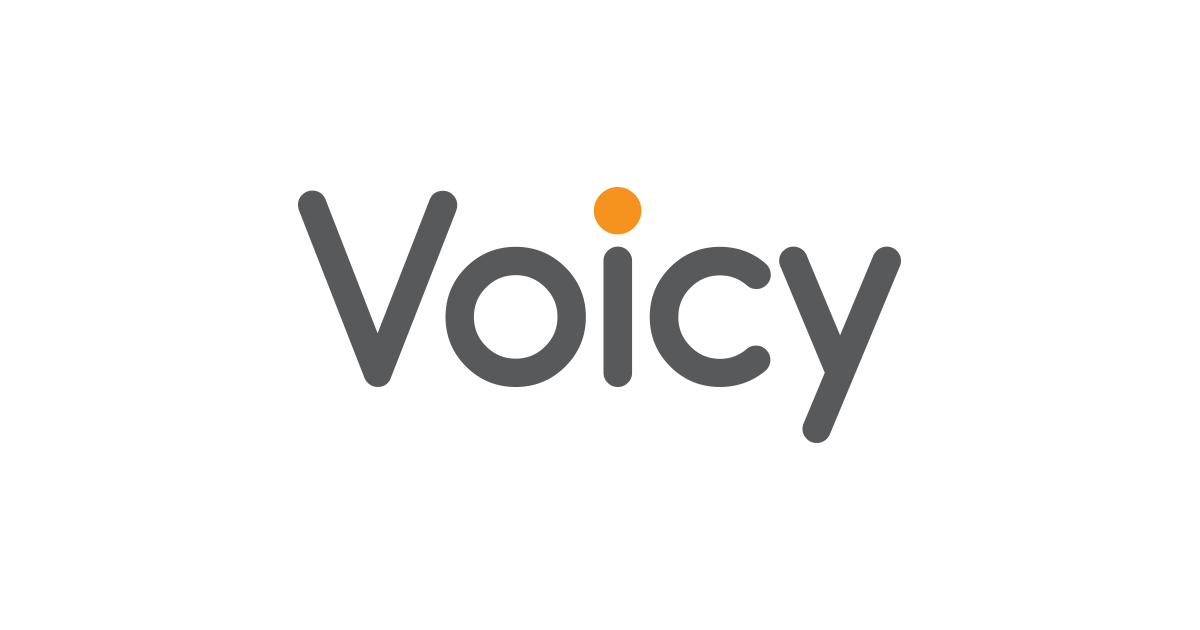 Global Brain (GB) has invested in Voicy, Inc. (CEO: Kentaro Ogata), a Japanese startup offering voice distributing platform "Voicy", through its GB-VI Growth Fund Investment Limited Partnership (GB-VI).
Under the vision of "Create a society that excites with voice and technology", Voicy, Inc. is building a audio infrastructure as a foundation for society and propose a new lifestyle to enrich people's lives. They are developing three businesses.
Development of audio distribution platform.
Management of voice media "Voicy (https://voicy.jp/)"
Design and consultation of audio experience.
Voicy, Inc. will continue to deliver new value in society by creating an active personality with new entertainment through developing innovative sound experiences and contents. Along with this capital increase, Voicy, Inc. will reinforce the recruitment of talented personnel who lead the Voice Tech product development team and engineer, revamping the application of the voice media "Voicy", and rebuilding the audio infrastructure platform.
GB highly evaluated Voicy, Inc.'s high technical strength, business development capability, and driving force that has positioned the company as a platformer leading Voice Tech. GB will provide various support such as building a collaborative system including domestic and overseas.
About Voicy, Inc.
Company

Voicy, Inc.
Location

Shibuya, Tokyo, JAPAN
Representative

Kentaro Ogata
Founded

February, 2016
About GB-VI
Name

GB-VI Growth Fund Investment Limited Partnership
General Partner

Global Brain Corporation
Fund Size

20 Billion JPY
About GB
Location

Tokyo, Japan
Representative

Yasuhiko Yurimoto
Founded

January, 1998