January 24, 2023
Global Brain has invested in Visolis, Inc., a company that develops an innovative approach to make carbon-negative high-performance materials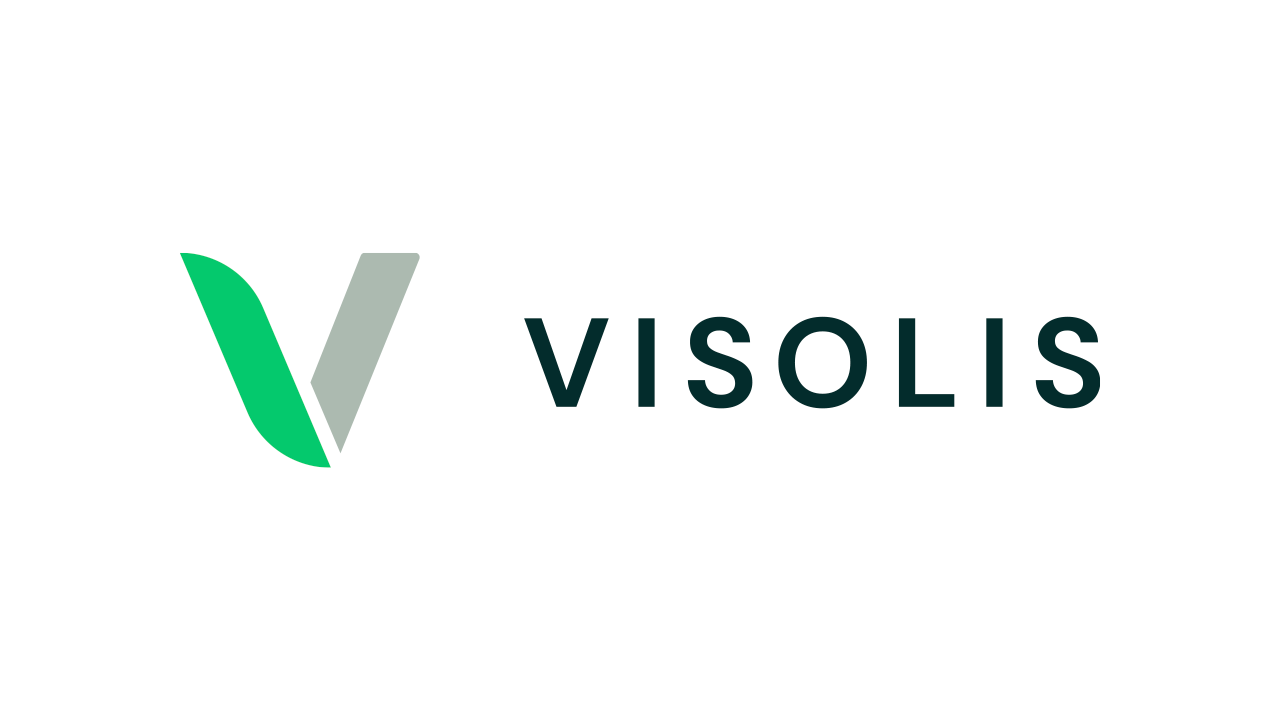 Global Brain is delighted to announce its investment in Visolis, Inc. (Visolis), a company that makes carbon-negative high-performance materials, through its GB-VIII Growth Fund Investment Limited Partnership (GB-VIII). The funding round was led by BlueYard Capital.
Visolis provides carbon-negative materials by combining biotechnology and chemical processes, which is different from the conventional chemical manufacturing process. Bioprocesses are unique in a way that it can use renewable resources and greenhouse gases as raw materials and can carry out complex reactions that are challenging for chemical synthesis. On the other hand, there are many cases where conventional chemical catalysts have advantage over bioprocesses. By designing a reaction process that leverages the strengths of each process, Visolis can significantly reduce the cost of bringing new materials to market.
To reduce greenhouse gas emissions in the supply chain, markets are seeking materials derived from non-fossil resources. Visolis uses bioprocesses to make platform molecules, and the molecules are then used as building blocks in chemical processes to develop carbon-negative materials for diverse markets, including personal care and industrial applications.
Global Brain has decided to invest in Visolis because it sees huge potential in Visolis' talented team and unique manufacturing approach, and in carbon-negative materials market. Global Brain will contribute to business growth of Visolis primarily by assisting its penetration into Japanese market.
About Visolis
Location

California, US

CEO

Dr. Deepak Dugar

Founded

May 2012

URL
About GB-VIII
Name

GB-VIII Growth Fund Investment Limited Partnership

General Partner

Global Brain Corporation
About Global Brain
Location

Tokyo, Japan

Representative

Yasuhiko Yurimoto

Founded

January 1998

URL