December 14, 2022
Global Brain has invested in U-MAP Inc., a startup that develops and provides high performance heat dissipating material "Thermalnite" and its application products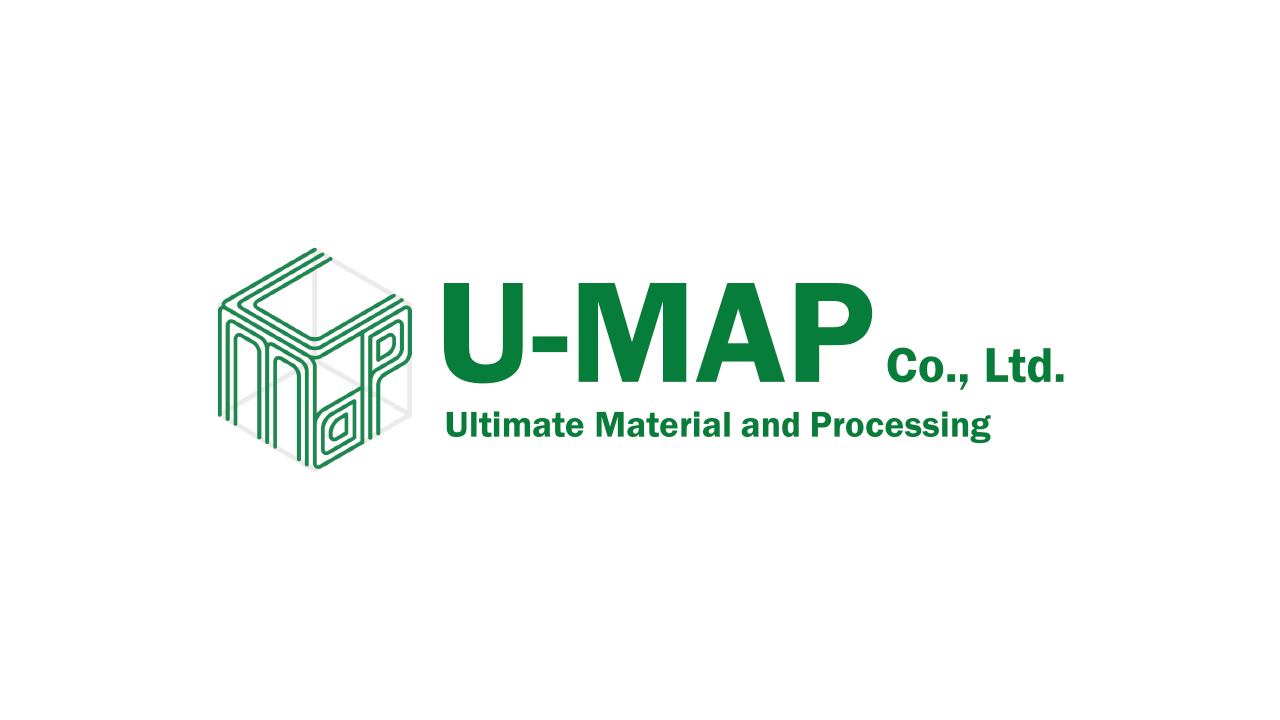 Global Brain has invested in U-MAP Inc. (U-MAP), a startup that develops high performance heat dissipating material "Thermalnite" and its application products, through its EP-GB L.P. (EP-GB).
As electrical devices such as semiconductors and batteries are essential to modern life, increasing energy losses and malfunction rate have been concerned because of heat generation proportional to devices' rapid performance improvement. For example, the amount of energy necessary for cooling data centers all over the world in 2030 will be equal to that generated by 60 nuclear power plants. One of difficult technical issues with treating heat generation is balancing the electrical insulation properties, mechanical strength, and heat transfer efficiency from heat source like semiconductor or battery to cooling system.
Comparing to existing products in the thermal conductive material market, U-MAP's unique filler of fiber-like single crystal aluminum nitride and cooling materials such as ceramics plate and resin compounded of the filler can achieve high-level balance of conflicting performances. U-MAP is aiming not only to provide cooling material manufacturers with the fillers but also to become a technology provider that can contribute to customers by developing application materials and devices by itself and high-level heat management solutions for customers' end products.
Global Brain sees U-MAP has high-level technical capability and engineering team as well as sufficient achievements to go for energy optimization and solving heat-related problems. Global Brain will continue leveraging its resources to assist U-MAP's business and product developments.
About U-MAP
Location

Nagoya City, Aichi, Japan

Representatives

Kenji Nishitani

Founded

December 2016

URL
About EP-GB
Name

EP-GB L.P.

General Partner

Global Brain Corporation

Fund Size

JPY 5 billion
About Global Brain
Location

Tokyo, Japan

Representative

Yasuhiko Yurimoto

Founded

January 1998

URL