July 15, 2022
Global Brain has invested in TURING Inc., a startup that develops and provides full self-driving electric vehicle and its system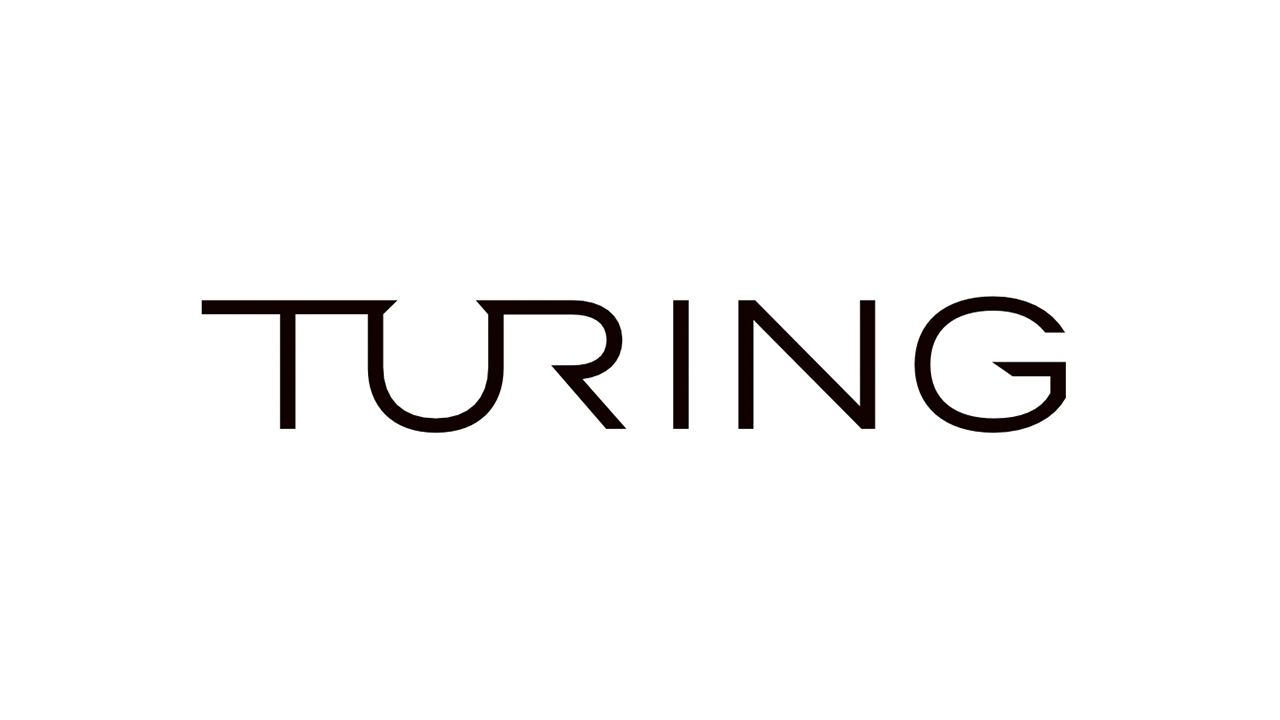 Global Brain has invested in TURING Inc. (TURING), a startup that develops and provides full self-driving car and its system, through its GB-VIII Growth Fund Investment Limited Partnership (GB-VIII).
TURING is a Japan-based startup aiming to be an automotive manufacturer of Lv4/5 full self-driving electric vehicle leveraging strong AI development capability. Many experts of AI and mechatronics are joining TURING to create cars that are the safest, the freest and driverless, in order to bring a new mobility experience that can release people from restrictions of place, time and distance from Japan to the world, with its vision "We Overtake TESLA."
Automobiles are the key to meet the universal need for mobility and exactly the most important core industry of Japan. Japan's present automotive industry has reached the peak of prosperity with the spirit to provide users with more safety and quality by catching up and overtaking the western technologies. However, a big question has come up if Japan can create a new automotive manufacturer that can lead the world under such once-in-a-century big trend of self-driving and electrification.
Although major part of the development of self-driving technology has been around "good eyesight," a high precision algorithm of sensing and perception of surrounding environment so far, we also need a "smart brain," a safe and good determiner that can deal with complex driving process in real time, toward realizing truly full self-driving system. TURING is tackling head-on to the question such as how we humankind make decision to drive safely by processing information through eyes and how we can create safer and better AI driver than human.
Many people with high aspirations and expertise are joining the team established by Issei Yamamoto, CEO of TURING, who created "Ponanza," a Japanese chess (shogi) AI that beat a professional shogi player, and Shunsuke Aoki, CTO of TURING, who studied autonomous driving technology at Carnegie Mellon University. The team, as an "AI-native" automotive manufacturer beyond digital-native, is fighting to evolve the algorithm of driving determination by end-to-end deep learning using only image cameras, in order to bring customers the first car product with TURING-original "smart brain" self-driving system.
Global Brain has decided to invest into TURING because of its high performance of technology and team striving strongly forward to develop self-driving car at astonishing speed from its company establishment and its high aspiration of "We Overtake TESLA." Global Brain will support TURING in realizing a new mobility experience that TURING is pursuing to contribute to revolutionize the mobility industry.
About TURING
Location

Kashiwa City, Chiba, Japan

CEO

Issei Yamamoto

Founded

August 2021

URL

https://www.turing-motors.com/
(Available only in Japanese)
About GB-VIII
Name

GB-VIII Growth Fund Investment Limited Partnership

General Partner

Global Brain Corporation
About Global Brain
Location

Tokyo, Japan

Representative

Yasuhiko Yurimoto

Founded

January 1998

URL