August 16, 2023
Global Brain has invested in Trove, the Market Leader in Branded Resale and Trade-in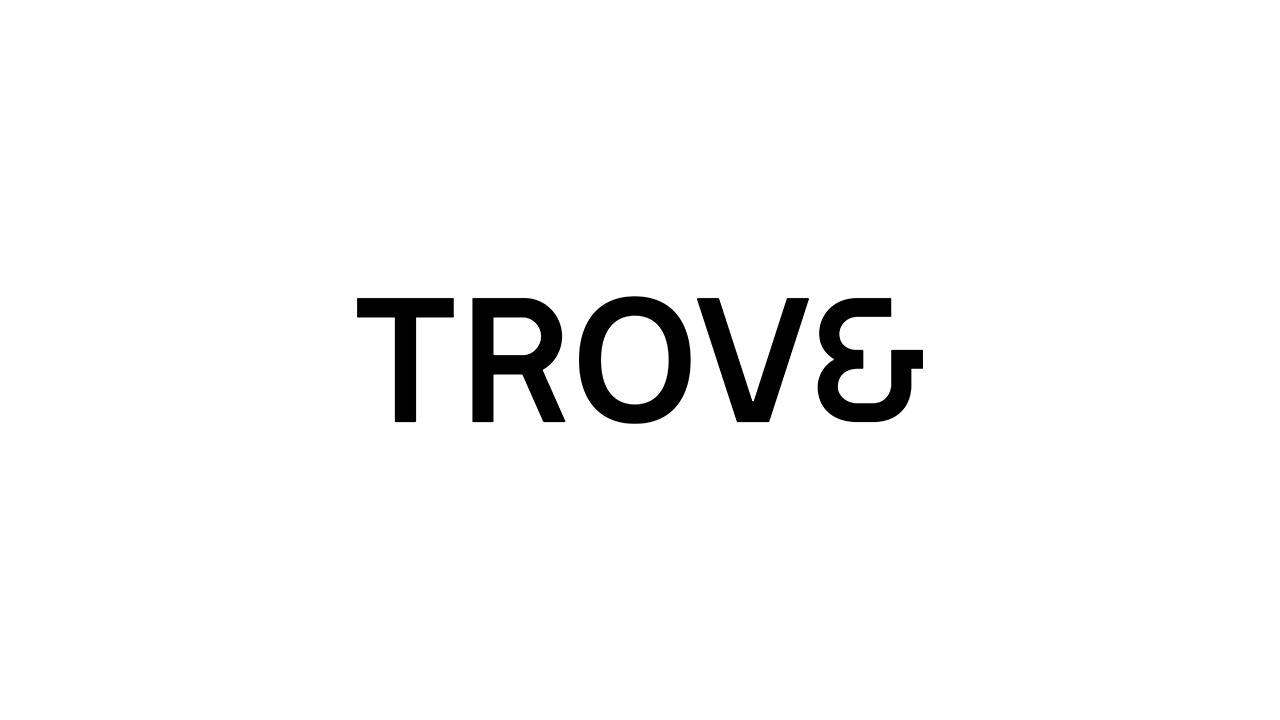 Global Brain has invested in Trove Recommerce, Inc. (Trove), the market leader in branded resale and trade-in for world-class brands and retailers, through its 31VENTURES Global Innovation Fund II (31VENTURES II, a corporate venture capital fund of Mitsui Fudosan Co., Ltd.).
In response to the waste issue caused by mass production of clothing and the trend mainly among Generation Z in the US toward buying secondhand clothing, apparel brands themselves are showing strong interest in recommerce. Trove provides streamlined resale platforms for brands that enable them to receive used clothing at stores and smoothly set single SKUs and prices using its proprietary digital tool. Through the services, brands can increase customer loyalty and attract new customers in addition to gaining resale business opportunities. Trove already has a customer base that includes top-tier outdoor brands, among other verticals, and it is striving to achieve a world where even more top brands can operate their own resale platforms.
Global Brain has decided to invest in Trove in recognition of its leading position and experience in apparel resale in the US. Through this investment, Global Brain looks forward to contributing to further acceleration of this domain, thereby driving the effort to achieve sustainability.
About Trove
Location

California, US

CEO

Gayle Tait

Founded

2012

URL
About 31VENTURES II
Name

31VENTURES Global Innovation Fund II

General Partner

Global Brain Corporation

Limited Partner

Mitsui Fudosan Co., Ltd.

Fund Size

JPY 8.5 billion
About Global Brain
Location

Tokyo, Japan

Representative

Yasuhiko Yurimoto

Founded

January 1998

URL