March 15, 2023
Global Brain has invested in Things, Inc., a company providing a cloud-based no-code product development platform "PRISM," as the lead investor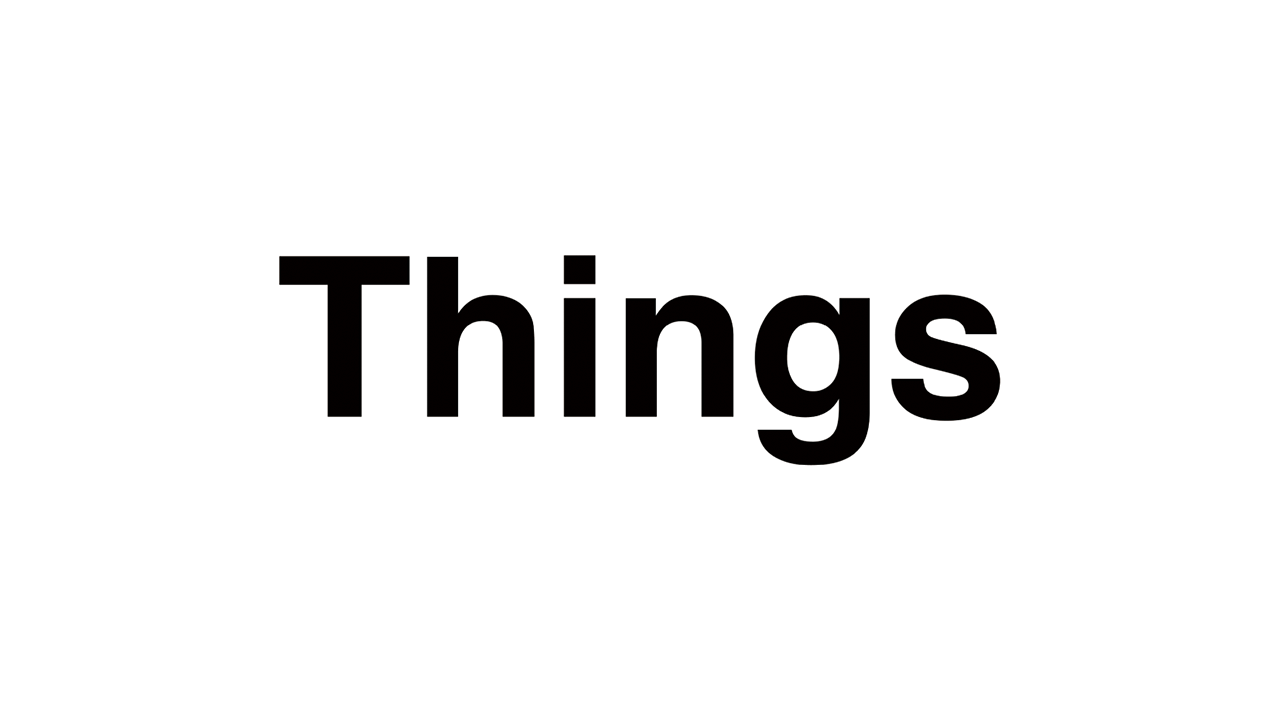 Global Brain has invested in Things, Inc. (Things), a company providing a cloud-based no-code product development platform "PRISM," through its GB-VIII Growth Fund Investment Limited Partnership (GB-VIII) as the lead investor.
The manufacturing industry saw building supply resilience as an urgent issue, as the spread of the new coronavirus infection triggered lower production volume due to temporary plant shutdowns and semiconductor shortages. Against this situation, manufacturers have been accelerating data collaboration among siloed departments in order to optimize the entire supply chain, resulting in a surge of IT spending in the manufacturing industry. On the other hand, about 80% of total IT cost is spent on maintenance of existing systems as corporate IT systems are deteriorating. As a result, it is difficult to get reasonable returns on IT spending. The Ministry of Economy, Trade and Industry points out that if manufacturing companies do not renew and replace legacy infrastructure systems, they may suffer significant economic losses.
Established in September 2021, Things provides "PRISM," a cloud-based no-code product development platform for mid-sized processing and assembly manufacturing companies. With simple operability that even beginners can quickly understand and highly flexible data design capabilities, "PRISM" allows anyone to easily build product databases necessary for product development such as management of bills of materials (BOMs), drawings, and costs.
Moreover, user companies can manage access of departments that need to edit and view data and start using the system in a few months, or even days, instead of six months to several years of development that took to build a similar system. "PRISM" provides a product development environment that helps manufacturers vertically launch next-generation "connected" mission-critical systems and optimize quality, cost, delivery (QCD).
Global Brain has decided to invest in Things based on their advanced technological capabilities and the market potential of digital transformation (DX) in the manufacturing industry. We will contribute to the company's business growth and recruiting activities.
About Things
Location

Shinagawa-ku, Tokyo, Japan

Representative

Atsuya Suzuki

Founded

September 2021

URL

https://things-inc.com/(Available only in Japanese)
About GB-VIII
Name

GB-VIII Growth Fund Investment Limited Partnership

General Partner

Global Brain Corporation
About Global Brain
Location

Tokyo, Japan

Representative

Yasuhiko Yurimoto

Founded

January 1998

URL