November 16, 2023
Global Brain has invested in STOCKOSS, on-demand 3PL services and operational digitalization for B2B logistics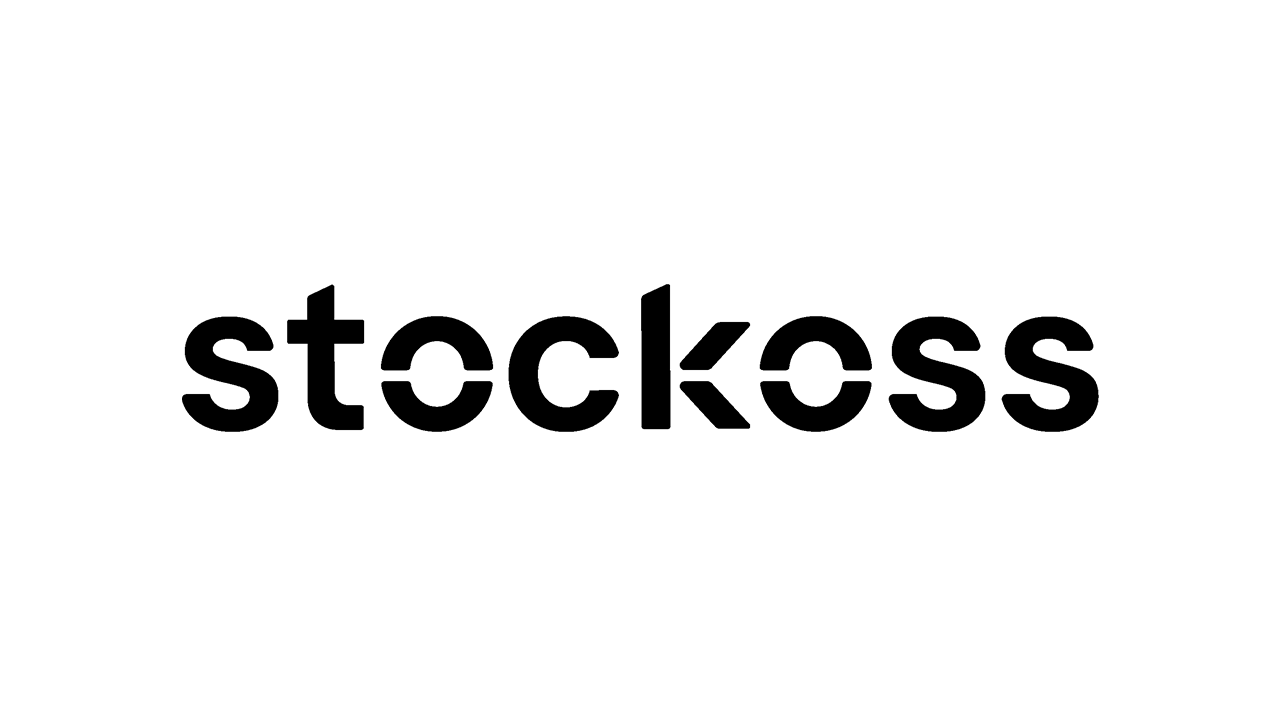 Global Brain has invested in STOCKOSS, on-demand 3PL services and operational digitalization for B2B logistics, through its GB-VIII Growth Fund Investment Limited Partnership (GB-VIII).
While the 3PL market in Europe is a huge growth market, most of the market is dominated by SME local 3PL providers and digitalization has been delayed. Many startups have recently started to provide solutions for B2C logistics, mainly in the US, but B2B logistics is difficult to handle, and few startups have entered the market. In addition, shippers are facing issues with existing 3PL services, such as finding the most suitable 3PL provider, visualization of inventory and delivery, communication costs, etc. On the 3PL provider side, there are also issues such as shipper expansion, chronic empty warehouse space, manual work, etc. A new service that simultaneously solves the issues of both shippers and 3PL providers is required in the market.
To address these challenges, STOCKOSS provides shippers with tailor-made 3PL services on demand, utilizing its logistics partner network including 3PL providers and transporters. Furthermore, they provide a proprietary order management and warehouse management system to help shippers and 3PL operators reduce their operational man-hours by digitally managing their daily operations. While competitors focus on B2C logistics, STOCKOSS is growing with a very unique positioning, focusing on B2B logistics.
Global Brain has decided to invest in STOCKOSS, highly recognizing its well-balanced management and team with deep knowledge of the logistics and tech industries, the unique positioning in the market, and its products built with a thorough understanding of logistics/warehouse field operations. Global Brain will support the company's future expansion into other countries and the expansion of logistics partnerships.
About STOCKOSS
Location

Saint-Denis, France

Founders

Laurent Bonnet, Franck Nussbaumer

Founded

March 2017

URL
About GB-VIII
Name

GB-VIII Growth Fund Investment Limited Partnership

General Partner

Global Brain Corporation
About Global Brain
Location

Tokyo, Japan

Representative

Yasuhiko Yurimoto

Founded

January 1998

URL