September 08, 2023
Global Brain has invested in Spiral.AI Inc., a software provider offering Large Language Model implementation support, as the lead investor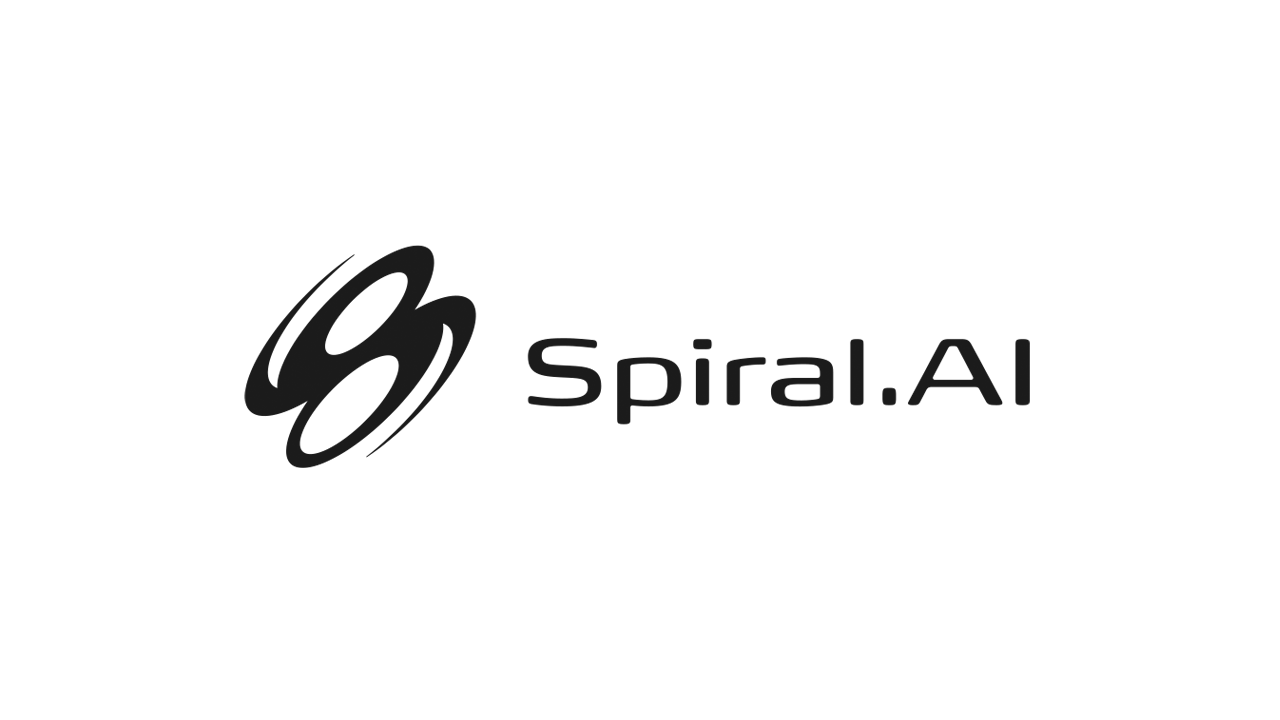 Global Brain has invested in Spiral.AI Inc. (Spiral.AI), a software provider offering support to companies which intend to implement the advanced Large Language Model (LLM), through its GB-VIII Growth Fund Investment Limited Partnership (GB-VIII) as the lead investor.
Spiral.AI, which is a startup specialized in LLM, is aiming to offer the core value to LLM development and utilization globally. LLM has shown incredibly high performance in certain areas and is expected to change lifestyles and accelerate technology development through continuous evolvement. However, there are still many challenges for LLM to be implemented in the society from engineering perspectives. In addition, current focus on implementing LLM is within a relatively small scope surrounding operation efficiency improvement, rather than bringing drastic changes to our lifestyle.
Spiral.AI provides three solutions including AI character business, high-performance AI language model platform based on GPT and development of original LLM. Through its services, Spiral.AI targets to advance the social implementation of LLM and create a world where people can widely benefit from it, taking a broader perspective rather than a narrow scope. The funding will be mainly used in recruiting talented engineers, expanding business development team and improving development infrastructure.
Global Brain has decided to invest in Spiral.AI, highly recognizing the technical capabilities and know-how of the management team, which has been working on the issue of social implementation of AI for many years. Through this investment, Global Brain will provide comprehensive management support for the further business development of Spiral.AI.
About Spiral.AI
Location

Chiyoda-ku, Tokyo, Japan

Representative

Yuichi Sasaki

Founded

March 2023

URL

https://go-spiral.ai/(Available only in Japanese)
About GB-VIII
Name

GB-VIII Growth Fund Investment Limited Partnership

General Partner

Global Brain Corporation
About Global Brain
Location

Tokyo, Japan

Representative

Yasuhiko Yurimoto

Founded

January 1998

URL