May 12, 2022
Global Brain has invested in SLAMcore Ltd., a pioneer in vision-based location and mapping for robots, autonomous machines and consumer electronics products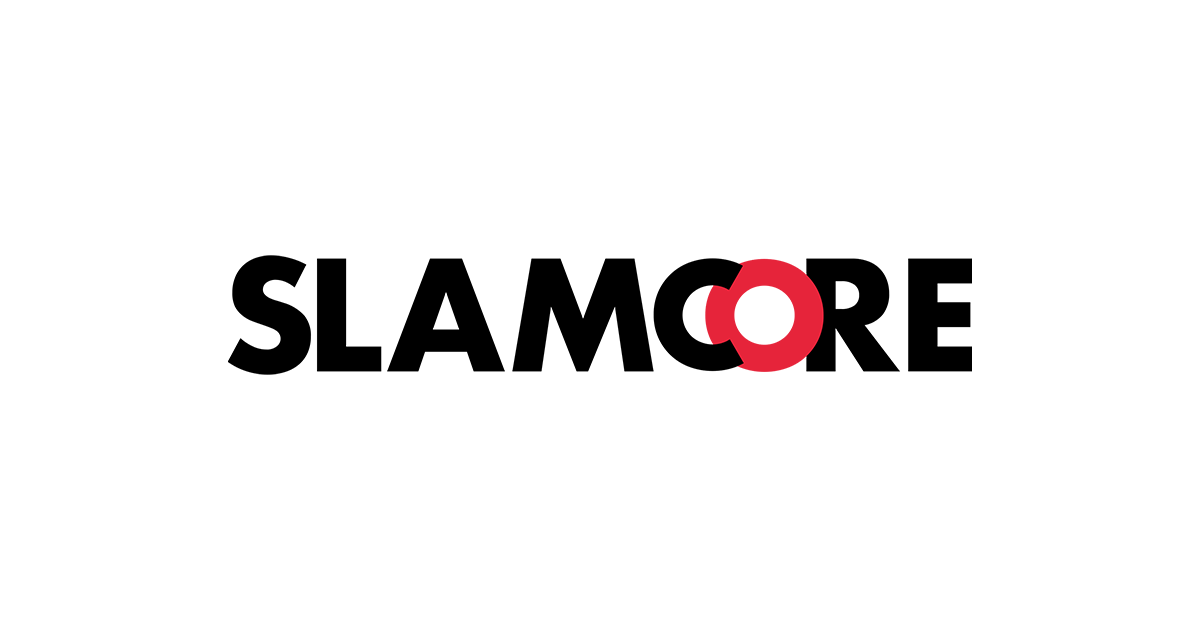 Global Brain has made investments in SLAMcore Ltd. (SLAMcore), a pioneer in vision-based location and mapping for robots, autonomous machines and consumer electronics products, through its KURONEKO Innovation Fund.
SLAMcore uses deep learning to help robots, consumer products and drones identify objects and people around them in order to autonomously navigate the real world in a safer and more efficient way. Its algorithms allow robots from domestic vacuum cleaners to precision industrial autonomous vehicles to precisely map the physical environment around them and locate themselves accurately within those maps through what is known as Simultaneous Localization and Mapping (SLAM). The technology is also used by producers of VR and AR headsets that require mapping and location to accurately align virtual and physical worlds.
Global Brain has decided to invest in SLAMcore, as it sees huge potential and needs in SLAMcore's SLAM technology and also is impressed by SLAMcore's strong management team. Global Brain will continue leveraging its resources to support SLAMcore by assisting its penetration into the Asian market, including but not limited to building partnership/alliances with its potential clients.
About SLAMcore
Location

London, U.K.
CEO

Owen Nicholson
About KURONEKO Innovation Fund
Name

KURONEKO Innovation Fund
General Partner

Global Brain Corporation
Fund Size

JPY 5 billion
About Global Brain
Location

Tokyo, Japan
Representative

Yasuhiko Yurimoto
Founded

January 1998