March 15, 2023
Global Brain has invested in Poppy AI, Inc., a company providing a group journaling app "Waffle" that focuses on Emotional Wellness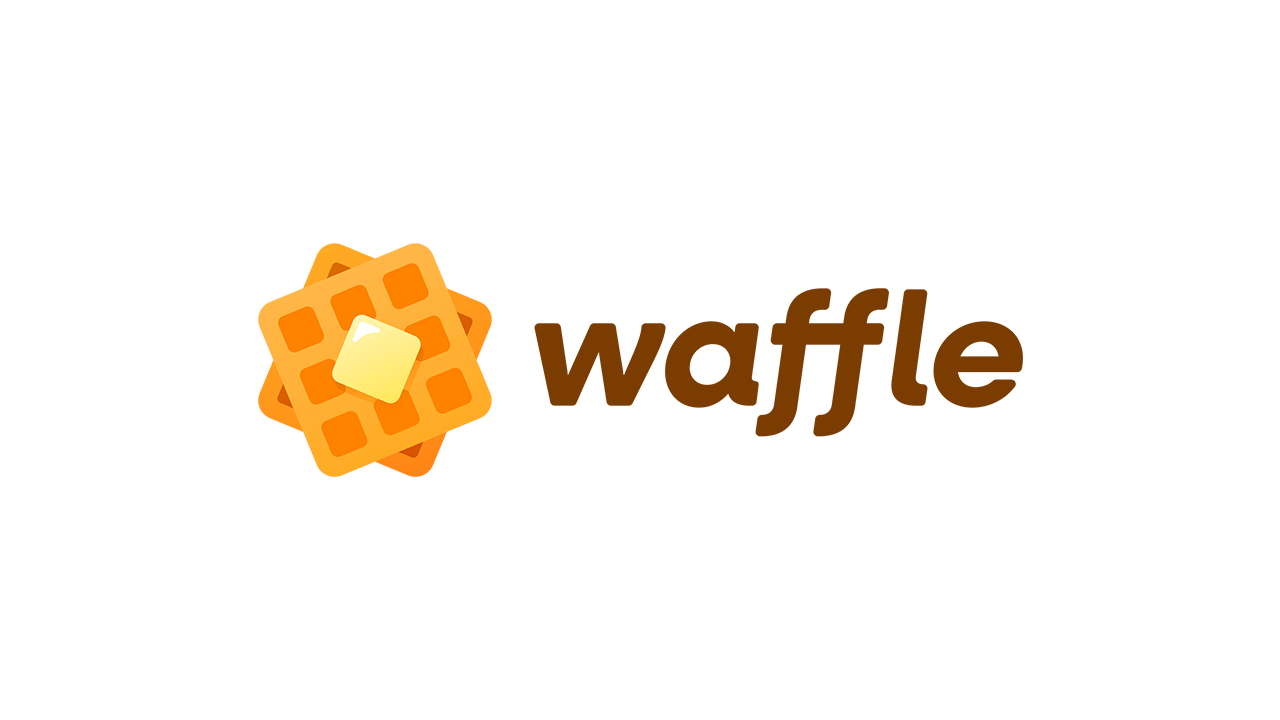 Global Brain has invested in Poppy AI, Inc. (Poppy AI), a company providing a group journaling app "Waffle" that focuses on Emotional Wellness, through its GB-VIII Growth Fund Investment Limited Partnership (GB-VIII).
"Waffle" is a group journaling app that enables deep communication with close friends and family. Mental health is one of the social issues in the United States, and Generation Z's mental health conditions are particularly serious. The app provides closed space that guarantees psychological safety for group journals, and it is attracting attention mainly from Generation Z women for its easiness to take care of close friends and family before their mental health conditions become serious. The current users are mainly in the United States, but the company aims to develop it into a service that is used around the world.
Global Brain has decided to invest in Poppy AI, highly recognizing its leading market solution and committed management team with strong business background. Global Brain will actively support Poppy AI to contribute to its business growth through this investment.
About Poppy AI
Location

California, USA

CEO

Satoru Sasozaki

Founded

June 2018

URL
About GB-VIII
Name

GB-VIII Growth Fund Investment Limited Partnership

General Partner

Global Brain Corporation
About Global Brain
Location

Tokyo, Japan

Representative

Yasuhiko Yurimoto

Founded

January 1998

URL