February 02, 2023
Global Brain has invested in PoliPoli Inc., an operator of a policy co-creation platform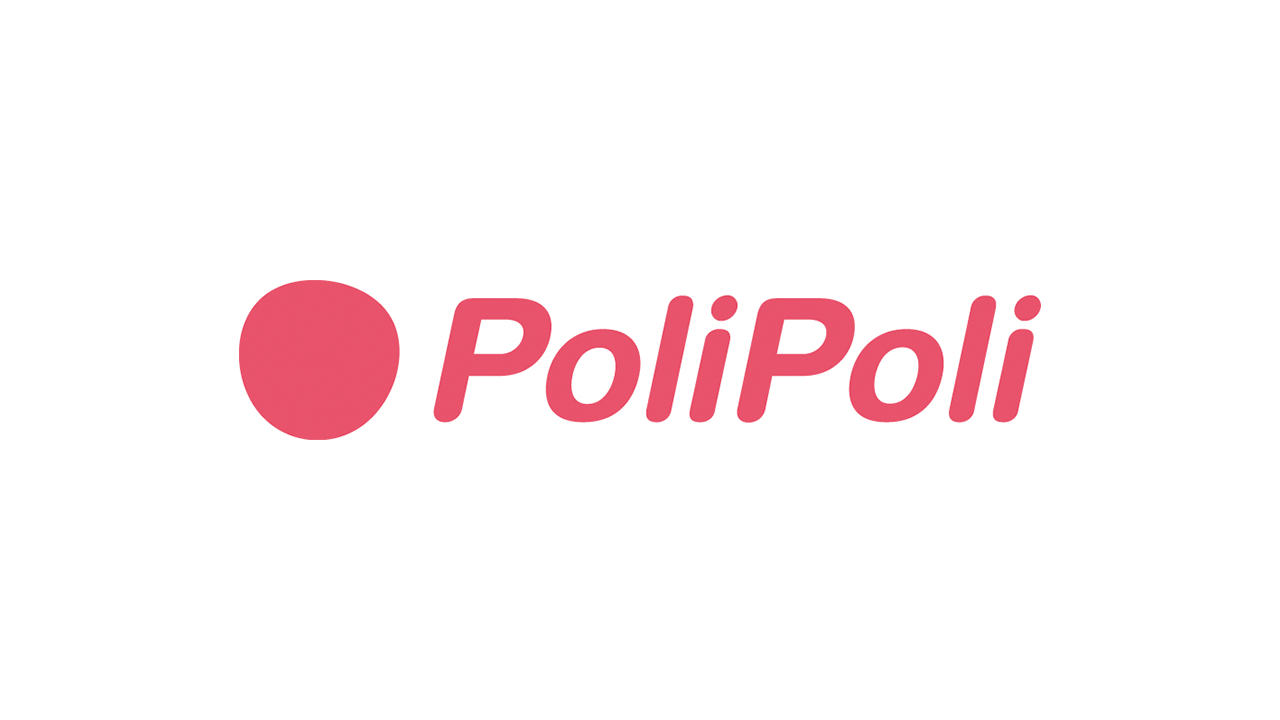 Global Brain has invested in PoliPoli Inc. (PoliPoli), an operator of a policy co-creation platform that connects the people to politics and administration, through its KDDI Open Innovation Fund III (KOIF III).
The website "PoliPoli" delivers people's voices to politicians. Politicians organize their policies into slides using graphics, and the people find those that they agree with and provide support to realize such policies over this policy co-creation platform. Politicians can publish their policies, and the people can post their opinions on the policies as well as post requests for new policies. PoliPoli provides "PoliPoli Gov (beta)," a website that connects voters and administrative bodies, such as central government ministries and agencies and local governments, and "PoliPoli Enterprise," a rule-making support service for enterprises and organizations.
Through this investment, Global Brain will provide multifaceted management support for further business development of PoliPoli.
About PoliPoli
Location

Japan

Representative

Kazuma Ito

Founded

February 2018

URL

https://www.polipoli.work/(Available only in Japanese)
About KOIF III
Name

KDDI Open Innovation Fund III

General Partner

Global Brain Corporation

Fund Size

JPY 20 billion
About Global Brain
Location

Tokyo, Japan

Representative

Yasuhiko Yurimoto

Founded

January 1998

URL