November 12, 2021
Global Brain has invested in Pocket RD Inc., the operator of an avatar platform "AVATARIUM" for the metaverse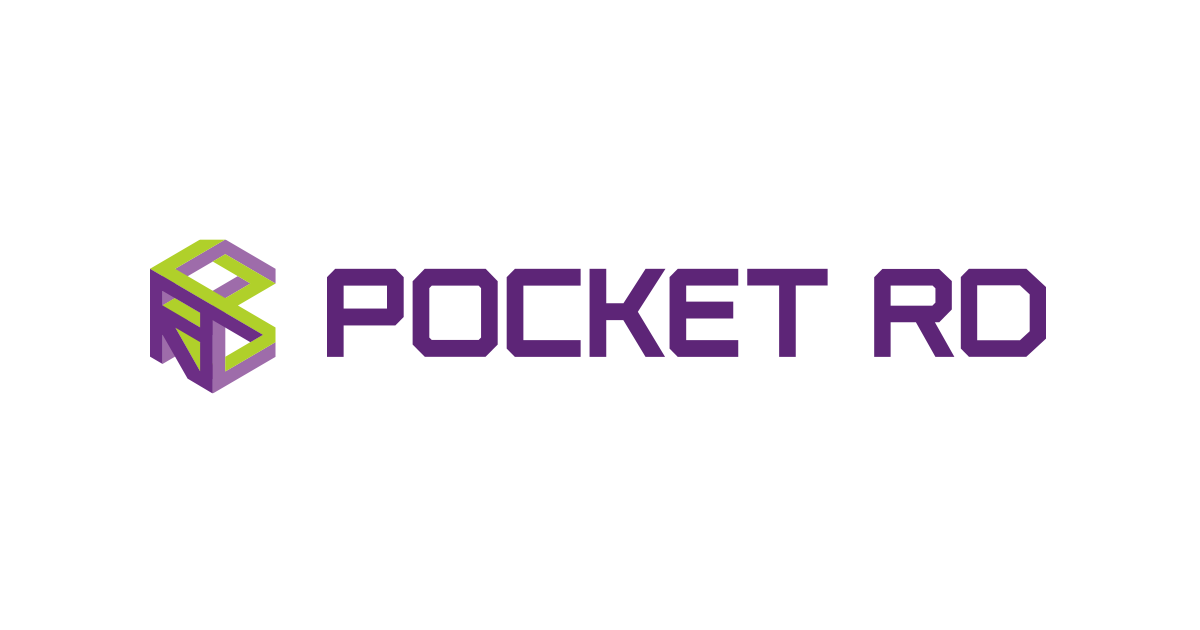 Global Brain has invested in Pocket RD Inc. (Pocket RD), the developer and operator of "AVATARIUM" (an avatar platform for the metaverse) and "Pocket Collection" (a marketplace for 3D CG assets), through its KDDI Open Innovation Fund III (KOIF III).
Pocket RD is developing "AVATARIUM," an integrated system that can automatically generate personal avatars, and "Pocket Collection," a marketplace for 3D CG assets that utilizes blockchain technology.
AVATARIUM is a one-stop platform for users to easily create original avatars (i.e., photo-real avatars that reproduce the user's own appearance), which required expert knowledge in the past. In addition, it allows users to create their original avatars in full automation from the full-length data taken by a scanner. Users can also create and customize avatars easily using the AVATARIUM mobile app. The avatars you create are seamlessly converted and exported, allowing users' personal avatars to visit various metaverse platforms.
Pocket Collection is a marketplace that converts the rights of registered digital artworks into NFT using blockchain technology and register owner history, etc. on blockchain. By doing so, it can protect the rights of artists in the case of modification, enhancement, or alterations and secondary sales of their creations, not to mention centralized management of copyrights of artworks, etc. As a result, profit sharing can be managed even for artworks with many people being involved in the creation. Moreover, with the unauthorized use detection function, artists can securely exhibit and sell digital artworks.
Global Brain decided to invest in Pocket RD because of its viewpoint and advanced technological capability. Pocket RD is making efforts to solve the issue of avatar creation and copyright protection using their unique technology in the metaverse domain whose market is projected to rapidly expand inside and outside the company going forward. Global Brain will provide multifaceted support for the company's growth including promotion of cooperation with companies operating the metaverse and recruitment in preparation of expansion in use cases.
About Pocket RD
Location

Shibuya-ku, Tokyo, Japan
Representative

Atsuya Momikura
Founded

November 2017
About KOIF III
Name

KDDI Open Innovation Fund III
General Partner

Global Brain Corporation
Fund Size

20 Billion JPY
About Global Brain
Location

Tokyo, Japan
Representative

Yasuhiko Yurimoto
Founded

January 1998