March 30, 2023
Global Brain has invested in Open Payments Europe AB, a leading Open Banking platforms in the Nordics with focus on business to business (b2b) transactions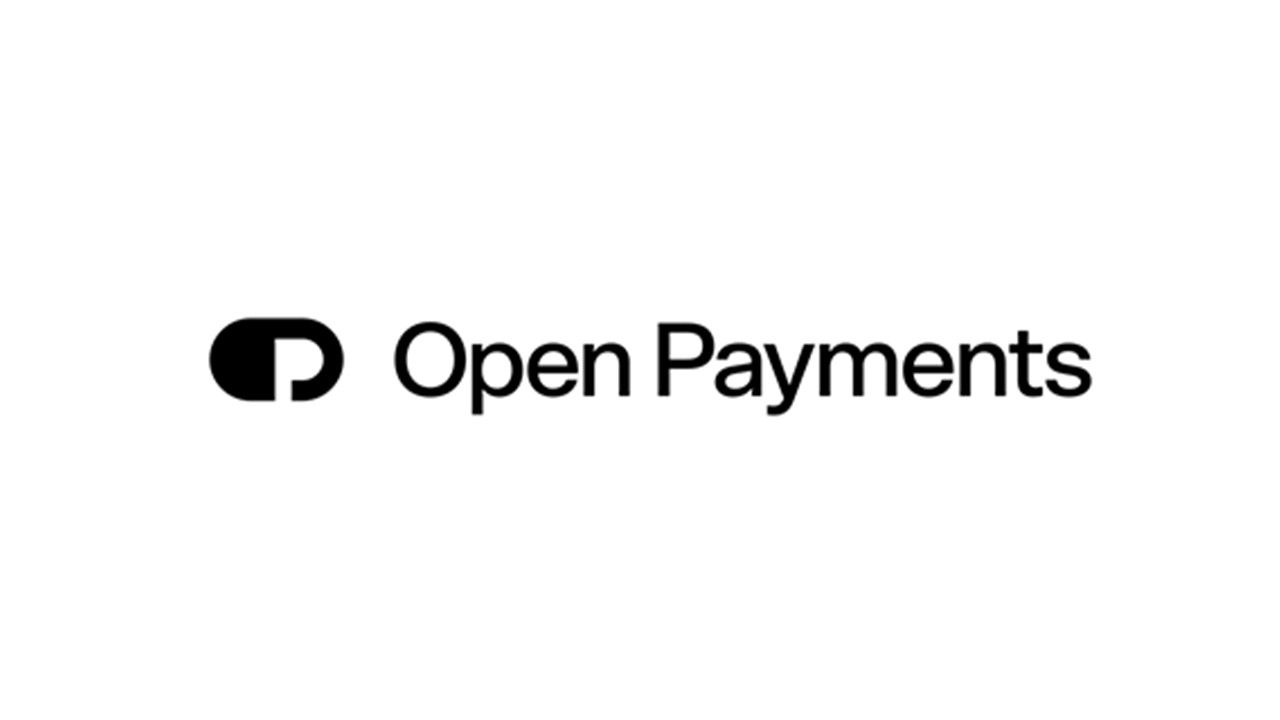 Global Brain has made investments in Open Payments Europe AB (Open Payments), a leading Open Banking platforms in the Nordics with focus on business to business (b2b) transactions, through its SFV・GB L.P. (SFV・GB).
The company's platform enables online banking functionality to be shifted from the online bank to the customers' business systems and interfaces, so that the end user e.g. can approve and make payments without having to login to their online bank. Open Payments platform connects to commercial banks (via API technology) to enable services such as payments, account reconciliation and cash management for embedding directly in client applications like ERP systems, payment providers and fintechs.
Open Payments platform is developed based on the European directive PSD2. PSD2 is forcing banks to make account information and payment initiation services available to third parties, with the aim of opening up the market to players other than the banks to bring about new and innovative solutions for financial services.
Global Brain has decided to invest in Open Payments, as it sees huge potential and needs in its open banking platforms especially in b2b transactions and is impressed by its strong management team. Global Brain will continue leveraging its resources to support Open Payments by assisting its penetration into the Asian market, including but not limited to building partnership/alliances with its potential clients.
About Open Payments
Location

Stockholm, Sweden

CEO

Louise Brandt

URL
About SFV・GB
Name

SFV・GB L.P.

General Partner

Global Brain Corporation

Fund Size

JPY 6 billion
About Global Brain
Location

Tokyo, Japan

Representative

Yasuhiko Yurimoto

Founded

January 1998

URL