April 24, 2023
Global Brain has invested in Neurable Inc., a startup developing brain-computer interface (BCI) technology that uses Electroencephalogram (EEG) activity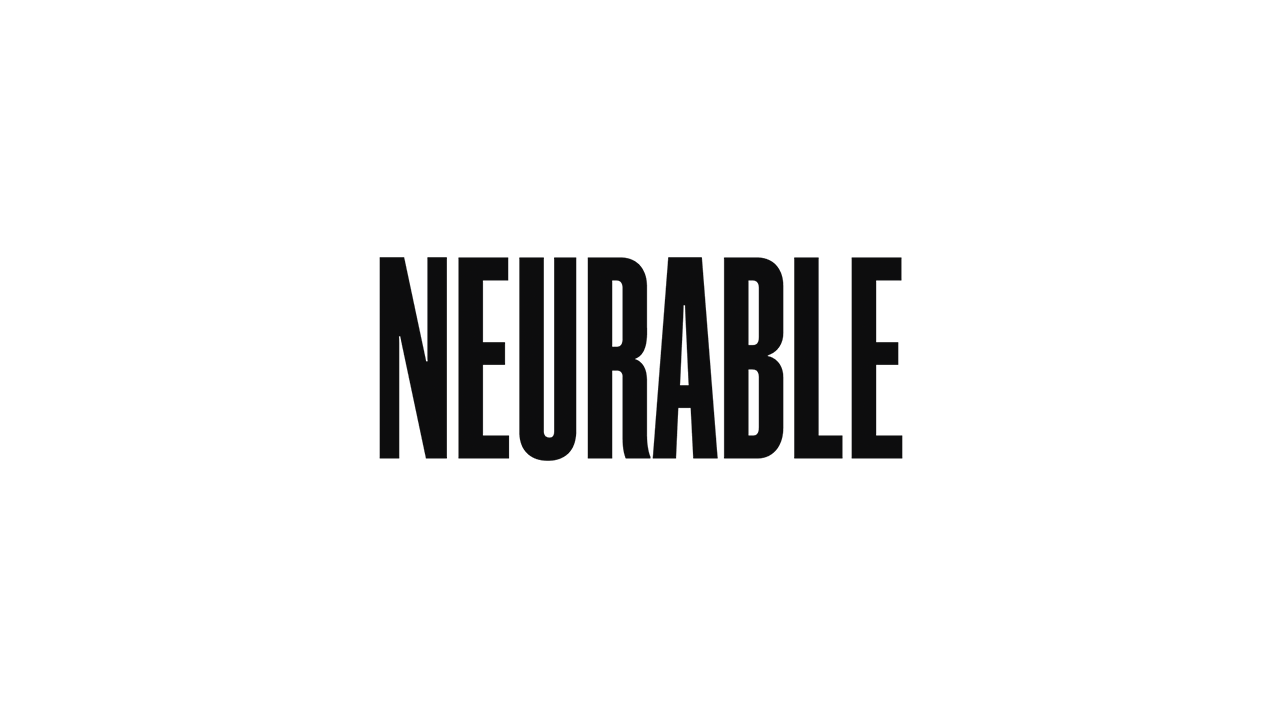 Global Brain has invested in Neurable Inc. (Neurable), a startup developing brain-computer interface (BCI) technology that uses Electroencephalogram (EEG) activity, through its EP-GB L.P. (EP-GB).
Neurable is building an intelligent layer between the brain and computers. Powered by patented signal processing, developed through 10+ years of research at the University of Michigan, the Neurable Brain OS platform enables high performance brain-computer interfaces in everyday devices.
With the measurement of brain wave activity expected to drive the expansion of the well-being and healthcare markets, Neurable draws on knowledge and insights from neuroscience and an abundance of research data to develop AI-based algorithms for extracting and analyzing EEG data. The company is actively licensing their non-invasive BCI technology to OEMs, enabling various products such as headphones, earbuds, and AR that give users access to their own data, privately and securely, to improve productivity and wellness. Neurable wants to create a world without physical or mental limitations using its advanced algorithms and hardware to measure brain activity and provide actionable insights that everyone, everywhere, can use in their everyday lives.
Global Brain has decided to invest in Neurable, as the leader of non-invasive neurotechnology, based on the potential of the company's algorithms and hardware technology in the growing well-being and healthcare markets, as well as on the promise of their platform business. Global Brain will continuously leverage its resources to assist Neurable's product development and international business expansion.
About Neurable
Location

Boston, US

CEO

Dr. Ramses Alcaide

Founded

May 2016

URL
About EP-GB
Name

EP-GB L.P.

General Partner

Global Brain Corporation

Fund Size

JPY 5 billion
About Global Brain
Location

Tokyo, Japan

Representative

Yasuhiko Yurimoto

Founded

January 1998

URL