August 02, 2023
Global Brain has invested in Meta Flow Ltd., the startup behind "Lumen," a service improving metabolic health using a device and app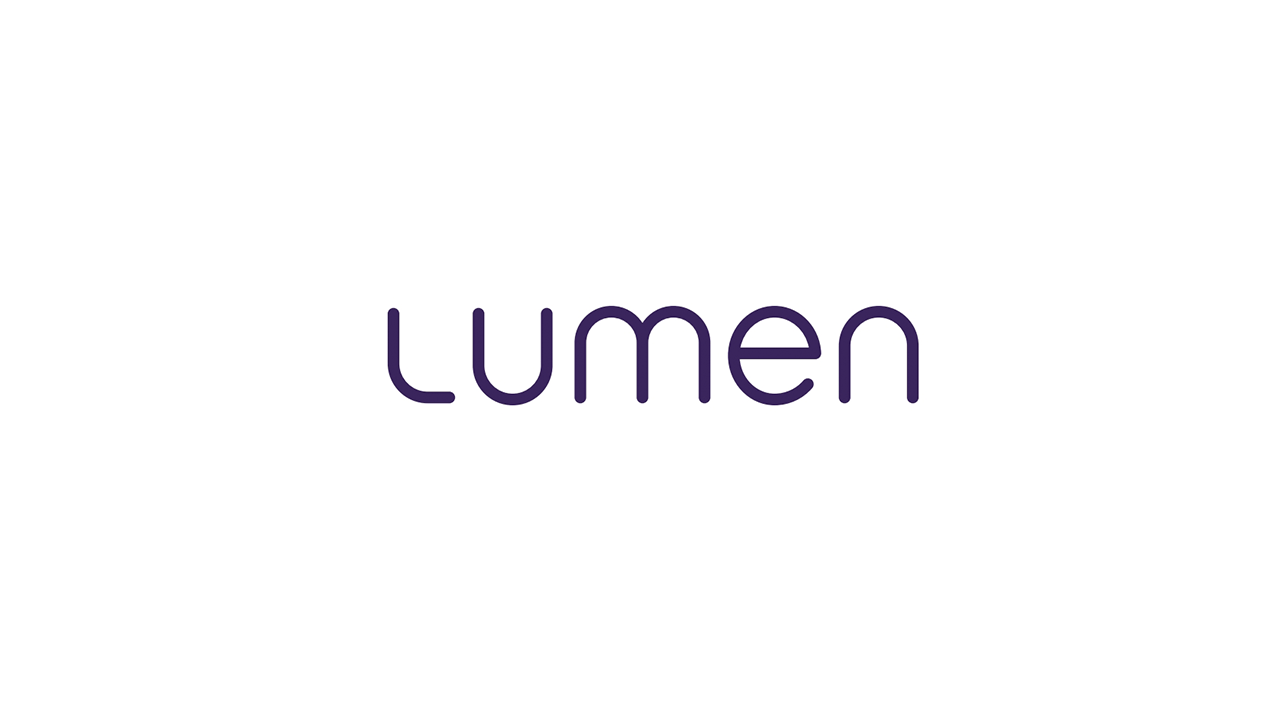 Global Brain has invested in Meta Flow Ltd. (Meta Flow), the startup behind "Lumen," a service improving metabolic health using a device and app, through its KIRIN HEALTH INNOVATION FUND.
Meta Flow is the company behind "Lumen," the first handheld device to measure your metabolism through your breath. "Lumen" reveals the state of your metabolism and shows you the impact of your nutrition and lifestyle on your body, as well as provides valuable scientific data to increase knowledge of metabolic flexibility and nutrition.
In a published clinical trial*, prediabetic patients who used "Lumen" demonstrated a significant health improvement in key metabolic parameters such as lower Hb1c levels or fasting glucose, body weight, and body fat reduction. *Assaf Buch et al, Obes Facts (2023) 16 (1): 53–61.
"Lumen" is the largest platform to measure metabolism in the world with its primary customary base in the US. Meta Flow will pursue further development of the device and app to help users make smarter decisions about their nutrition and lifestyle habits.
Global Brain has decided to invest in Meta Flow because of its high-quality service, great management team, and huge potential in the wellness market. Through this investment, Global Brain will contribute to the business expansion of Meta Flow in collaboration with Kirin Holdings.
About Meta Flow
Location

Tel-Aviv, Israel

CEO

Daniel Tal Mor

Founded

January 2014

URL
About KIRIN HEALTH INNOVATION FUND
Name

KIRIN-GB Fund I L.P.

General Partner

Global Brain Corporation

Fund Size

JPY 5 billion

Fund Term

10 years
About Global Brain
Location

Tokyo, Japan

Representative

Yasuhiko Yurimoto

Founded

January 1998

URL