November 26, 2021
Global Brain has invested in MedRhythms, a digital therapeutics company that provides unique music therapy for walking impairment in stroke patients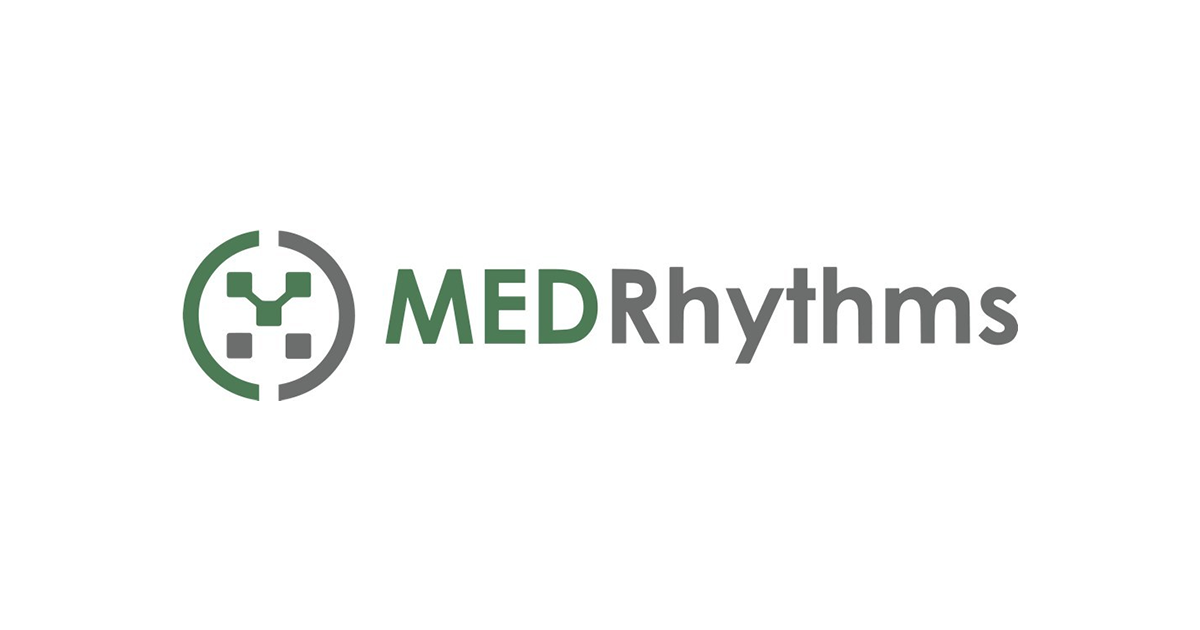 Global Brain has invested in MedRhythms, Inc. (MedRhythms), a digital therapeutics company that provides unique music therapy for walking impairment in stroke patients, through its JGC MIRAI Innovation Fund L.P. (JGC MIRAI Fund) and GB-VII Growth Fund Investment Limited Partnership (GB-VII).
MedRhythms is a digital therapeutics startup that provides unique music therapy to treat walking impairment in stroke patients. More than half of stroke survivors have walking impairment, which has an unfavorable prognosis including increased risk of falls, long-term functional deficits and a higher possibility of shorter lifetime. MedRhythms is developing a closed-loop personalized digital therapeutic for walking impairment that uses a proprietary sensor, music and software to build evidence-based, neurologic interventions to measure and improve walking. MedRhythms received Breakthrough Device designation from the U.S. Food and Drug Administration (FDA), due to the potential to address a significant unmet need in healthcare, as there is currently no standard of care for chronic stroke survivors with walking deficits, yet these impairments are strongly linked to fall risk, lack of independence, and decreased quality of life. In addition, the "entrainment effect (*1)" caused by auditory stimuli through this solution, is known for its applicability to treatment of other neurological diseases, and the company already has a broad pipeline of products. Based on clinical evidence of these products, MedRhythms aims for further evolution of device and digital therapeutics.
*1: Synchronization of the body to music and rhythms, and natural physical movement in line with the speed
Global Brain decided to invest in MedRhythms because of its evidence-based R&D capability, talented management team, and the market potential of the platform with high versatility that is applicable to broad types of diseases. Global Brain will contribute to the business growth of MedRhythms in collaboration with JGC Holdings Corporation.
About MedRhythms
Name

MedRhythms, Inc.
Location

Maine, US
Representatives

Brian Harris, Owen McCarthy
Founded

July 2015
About JGC MIRAI Fund
Name

JGC MIRAI Innovation Fund L.P.
General Partner

Global Brain Corporation
Fund Size

5 Billion JPY
Fund Term

10 years
About GB-VII
Name

GB-VII Growth Fund Investment Limited Partnership
General Partner

Global Brain Corporation
About Global Brain
Location

Tokyo, Japan
Representative

Yasuhiko Yurimoto
Founded

January 1998