April 25, 2023
Global Brain has invested in Luup, Inc., a company operating a micromobility sharing service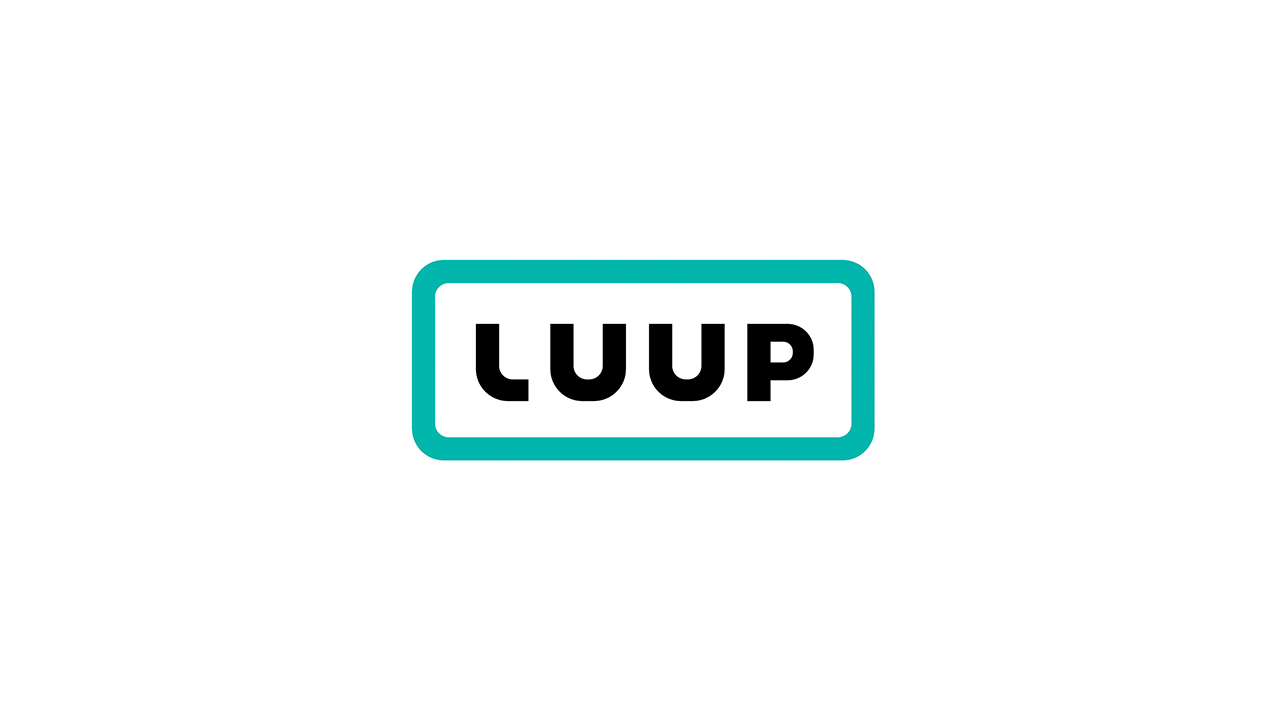 Global Brain has invested in Luup, Inc. (Luup), a company operating a micromobility sharing service, through its 31VENTURES Global Innovation Fund II (31VENTURES II).
With the mission to "create an infrastructure that makes the entire city 'a station front,'" Luup is operating a sharing service of micromobility including e-scooters and e-bikes. In Japan, there is still room for improvement in transportation experience itself. In this situation, Luup started its business to solve the inconvenience of transportation through its micromobility sharing service that is densely deployed in cities. The company has been providing an e-bike sharing service since May 2020, and introduced e-scooters in their service in April 2021 after conducting nationwide demonstration tests on private and public lands from 2019 and on public roads in 2020. Currently, the service is available in Tokyo, Osaka, Kyoto, Yokohama, Utsunomiya, and Kobe, with the number of stations already exceeding 3,000 in two years since the e-scooter service launch.
The revised Road Traffic Act, which will newly stipulate a category for micromobility vehicles including e-scooters, is scheduled to be enforced on July 1, 2023. Micromobility is now ready to fully become one of the major transport services in Japan. The company will drive its business forward to become a new short-distance mobility infrastructure by (1) raising awareness of the new traffic rules and (2) updating its vehicles and services in line with the revised Road Traffic Act.
Global Brain has decided to invest in Luup in recognition of the company's commitment to safety of new micromobility vehicles, its advanced technological capabilities in connecting hardware and software, and its mission and management team to create new cities. Through this investment, Global Brain will support Luup in becoming a short-distance mobility infrastructure in Japan.
About Luup
Location

Chiyoda-ku, Tokyo, Japan

Representative

Daiki Okai

Founded

July 2018

URL
About 31VENTURES II
Name

31VENTURES Global Innovation Fund II

General Partner

Global Brain Corporation

Fund Size

JPY 8.5 billion
About Global Brain
Location

Tokyo, Japan

Representative

Yasuhiko Yurimoto

Founded

January 1998

URL