July 06, 2023
Global Brain has invested in Kasanare, Inc., a provider of tailor-made generative AI chat systems to improve customer experience, as the lead investor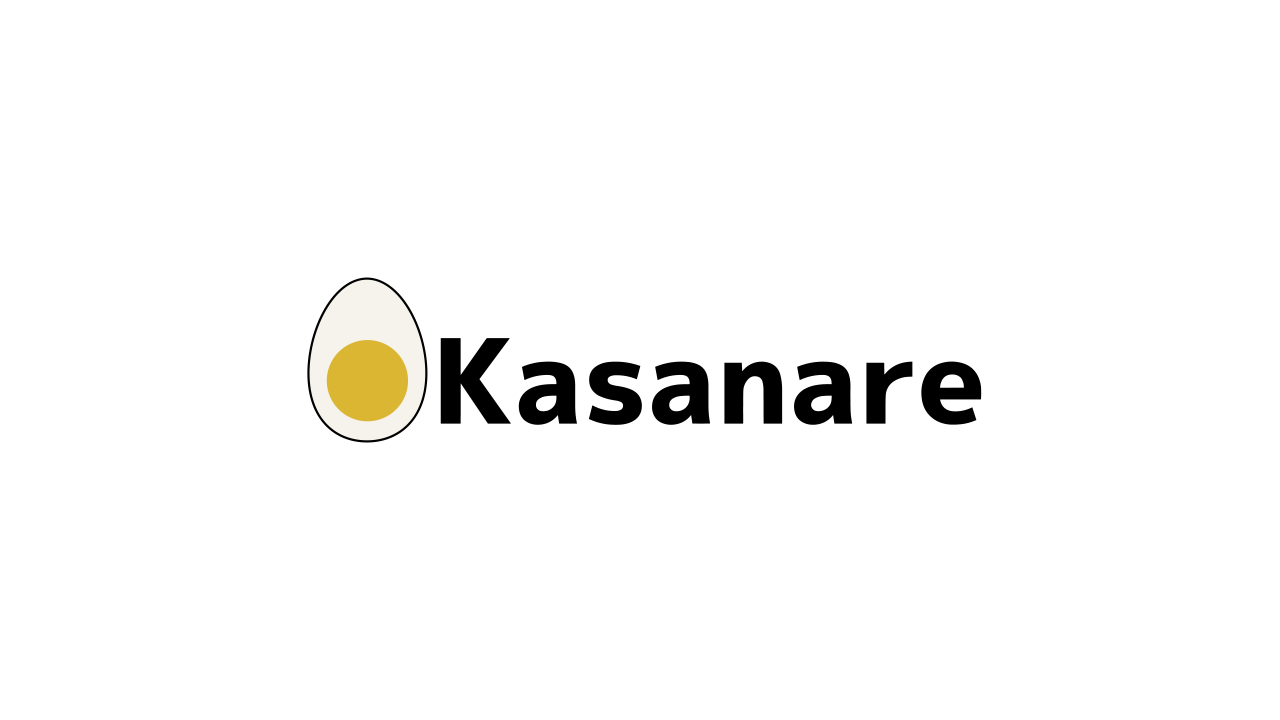 Global Brain has invested in Kasanare, Inc. (Kasanare), a provider of tailor-made generative AI chat systems, through its GB-VIII Growth Fund Investment Limited Partnership (GB-VIII) as the lead investor.
Kasanare provides generative AI chat systems customized for each company by supporting the introduction of generative AI into its business. Recently, while companies' needs for introducing generative AI into their business has been rapidly increasing, they are facing challenges of introducing it because they cannot define system requirements or, even if they introduce it, the business is not enhanced. Kasanare has been accelerating implementation of generative AI technologies into society by supporting companies in introducing the system that is tailored to each of their use cases and specific needs on a relatively small scale where companies can verify the value of generative AI system in their business.
Global Brain has decided to invest in Kasanare, highly recognizing its technological expertise, including prompt engineering to make the most of foundation models for generative AI, and supporting its vision of connecting companies in the world with customers all over the world by improving the efficiency of customer service operations and customer experience through generative AI system. Through this investment, Global Brain will provide comprehensive management support for the further business development of Kasanare.
About Kasanare
Location

Shibuya-ku, Tokyo, Japan

Representative

Kyoichi Yasuda

Founded

August 2022

URL

https://kasanare.co.jp/(Available only in Japanese)
About GB-VIII
Name

GB-VIII Growth Fund Investment Limited Partnership

General Partner

Global Brain Corporation
About Global Brain
Location

Tokyo, Japan

Representative

Yasuhiko Yurimoto

Founded

January 1998

URL