September 07, 2022
Global Brain has invested in JOSYS INC., a provider of a SaaS and device platform, as the lead investor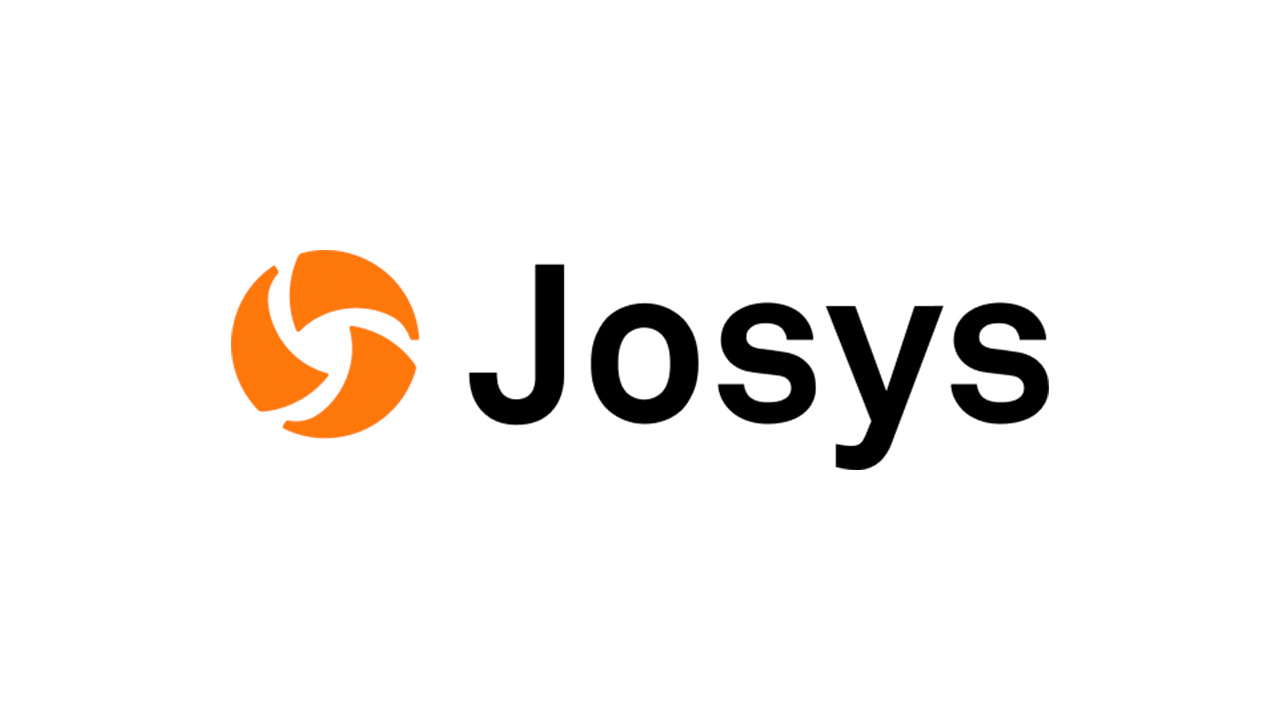 Global Brain has invested in JOSYS INC. (JOSYS), a provider of a SaaS and IT device management platform for businesses, through its GB-VIII Growth Fund Investment Limited Partnership (GB-VIII) as the lead investor.
In recent years, the environment surrounding corporate IT has changed significantly due to more diverse work styles such as remote work and the rapidly increasing use of SaaS apps. Yet, dependency on manual operations in corporate IT has resulted in challenges of productivity, cost optimization and security.
JOSYS redefines corporate IT with an integrated one-stop cloud solution that simplifies and automates IT operations for employee lifecycle management. Furthermore, its platform is conceptualized as a global SaaS product – aiming not only to revolutionize Japanese industries, but also drive transformations globally. With this fundraising, the company will accelerate its global expansion plans.
Global Brain has decided to invest in JOSYS as we highly recognize the growth potential of its product. We are proud to join the journey of JOSYS spun off from RAKSUL in which Global Brain first invested back in 2014 and pleased to walk together with the highly capable team again. Through this investment, Global Brain will proactively leverage its resources to support JOSYS's further growth.
About JOSYS
Location

Shinagawa-ku, Tokyo, Japan

Representative

Yasukane Matsumoto

Founded

February 2022

URL
About GB-VIII
Name

GB-VIII Growth Fund Investment Limited Partnership

General Partner

Global Brain Corporation
About Global Brain
Location

Tokyo, Japan

Representative

Yasuhiko Yurimoto

Founded

January 1998

URL