July 07, 2023
Global Brain has invested in Imophoron Limited, a biotech startup pioneering novel thermostable nanoparticle vaccines using its ADDomer™ platform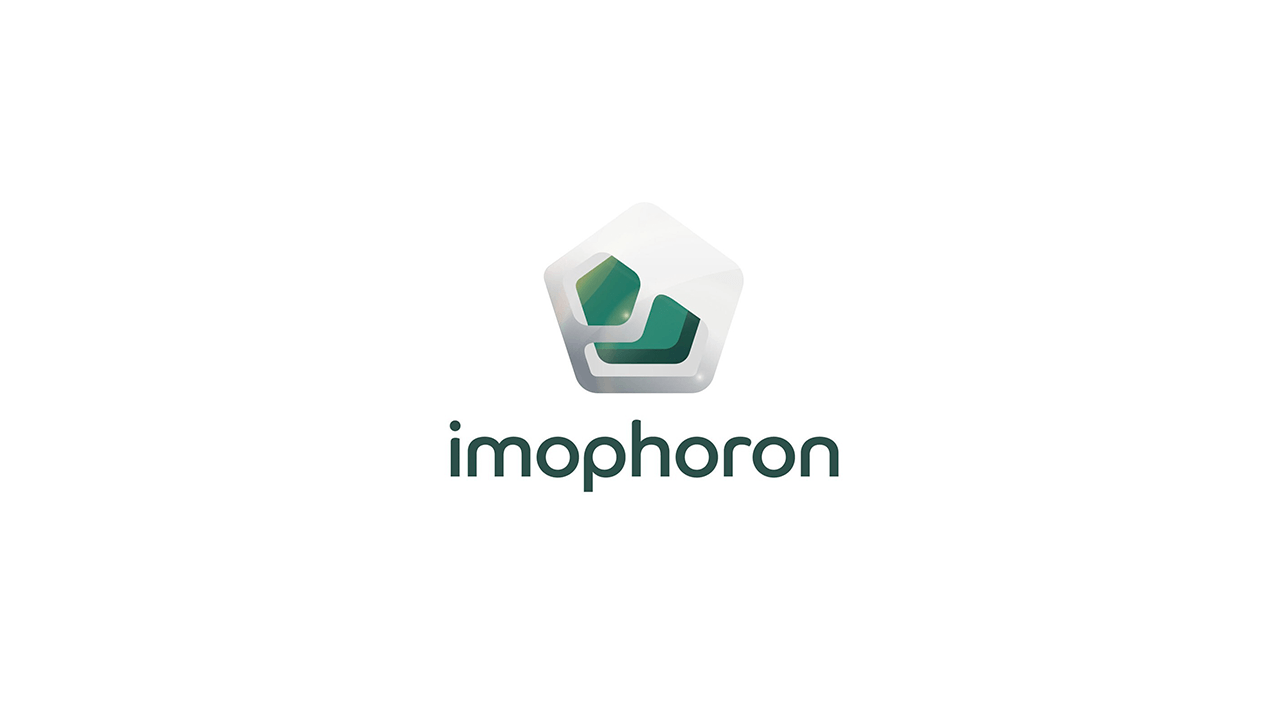 Global Brain has invested in Imophoron Limited (Imophoron), a biotech startup developing novel vaccines using the ADDomer™ platform, through its Meiji Yasuda Future Innovation Fund L.P. (Meiji Yasuda FIF).
Imophoron is a Bristol-based preclinical-stage biotechnology company developing a novel nanoparticle platform, ADDomer™, to combat infectious diseases. ADDomer™ is a self-assembling, thermostable protein which enables rapid design with nanoparticles with 180 epitopes.
The ADDomer™ platform offers a wide range of benefits ideal for next-generation vaccines. While conventional vaccines require refrigeration, ADDomer™ vaccines are exceptionally thermostable and can be stored and transported at room temperature. It could also be suitable for intranasal delivery as an alternative to intramuscular, which could prevent an infection from becoming established in the first place rather than only protect against the development of symptoms. Furthermore, the production cost could be lower than existing technologies, suitable for rapid design and production of a high number of vaccine doses for present and future infectious diseases, including "Disease X" outbreaks.
Imophoron has already generated ADDomer™ vaccine candidates for the respiratory syncytial virus (RSV), chikungunya and COVID-19. The ADDomer™ platform also has significant potential to generate therapeutic candidates to treat diseases with a high level of unmet needs, such as cancers.
Global Brain has decided to invest in Imophoron, recognizing the uniqueness and the significant advantages of the ADDomer™ technology platform, the experienced team and its proven track record, as well as its deep structural understanding of protein nanoparticles necessary to further develop the technology from prophylactic approaches to therapeutic approachesits. Global Brain will contribute to the growth of Imophoron in cooperation with Meiji Yasuda Life Insurance Company, leveraging our extensive network in the pharmaceutical and other industries worldwide.
About Imophoron
Location

Bristol, UK

CEO

Richard Bungay

Founded

December 2017

URL
About Meiji Yasuda FIF
Name

Meiji Yasuda Future Innovation Fund L.P.

General Partner

Global Brain Corporation

Fund Size

JPY 5 billion

Fund Term

10 years
About Global Brain
Location

Tokyo, Japan

Representative

Yasuhiko Yurimoto

Founded

January 1998

URL