April 27, 2021
Global Brain has invested in Funds, Inc., a social lending platformer, as the lead investor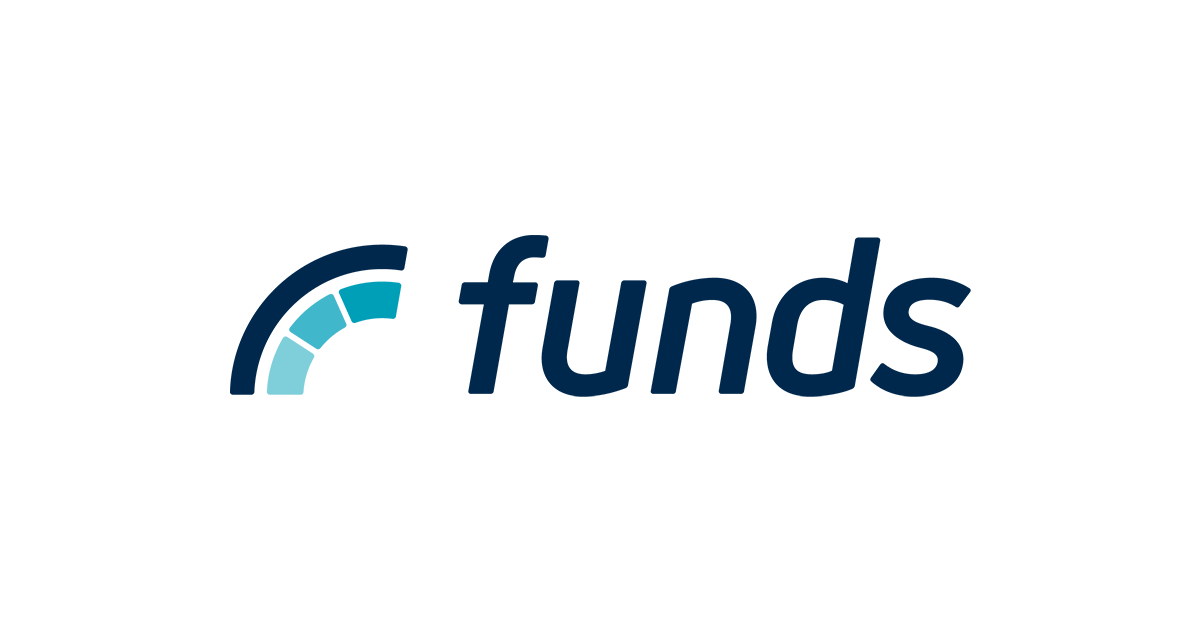 Global Brain has invested in Funds, Inc. (Funds), a provider of a social lending platform, as the lead investor through its GB-VII Growth Fund Investment Limited Partnership (GB-VII).
Funds provides a B-to-C social lending platform, which connects various individual investors and listed companies or promising startups. Since its service launch in January 2019, Funds has been providing new opportunities to companies and investors in Japan, where the credit market is comparatively immature to the US market.
Global Brain has decided to invest in Funds because we evaluated its stable origination capability, the growth potential of the market, and Funds management. Global Brain will leverage its resources to support Funds by supporting the company in strategy development and building partnerships to expand its business.
About Funds, Inc,
Location

Tokyo, Japan
Representative

Yuichiro Fujita
Founded

November, 2016
About GB-VII
Name

GB-VII Growth Fund Investment Limited Partnership
General Partner

Global Brain Corporation
About Global Brain
Location

Tokyo, Japan
Representative

Yasuhiko Yurimoto
Founded

January, 1998