September 27, 2022
Global Brain has invested in FTV Labs Pte. Ltd., a company that provides a Field Service Management solution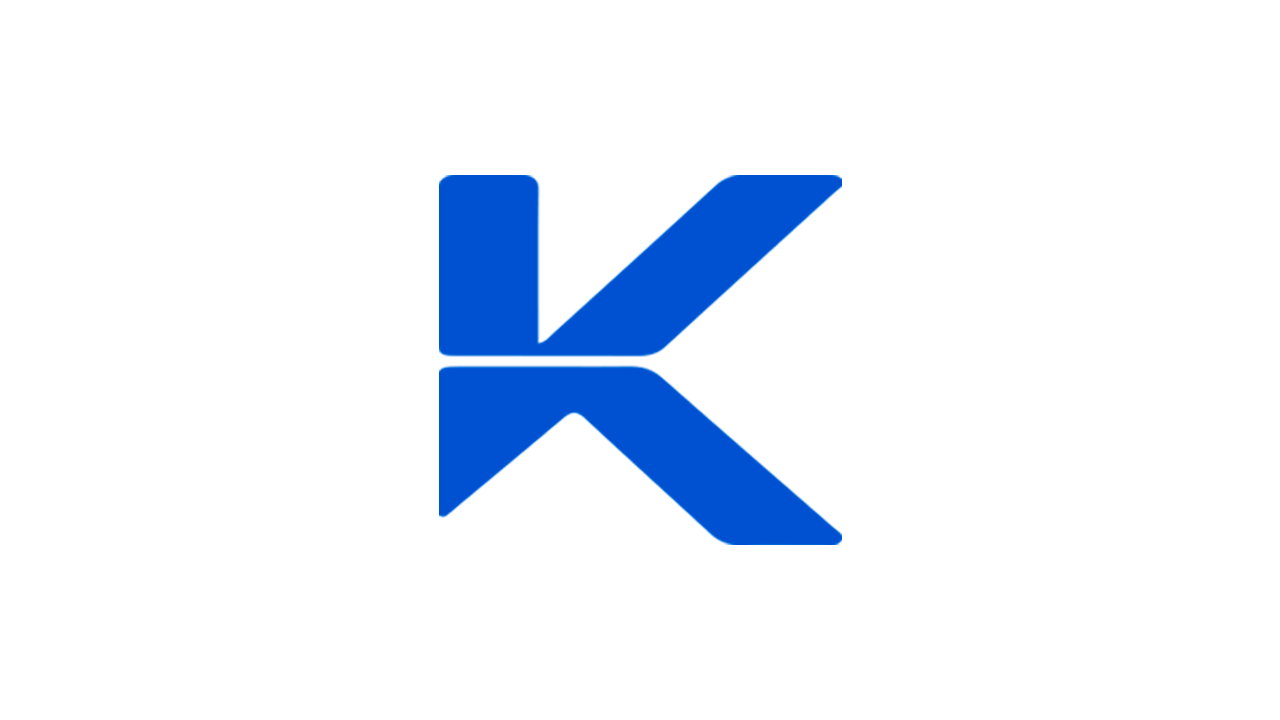 Global Brain has invested in FTV Labs Pte. Ltd. (FTV Labs), a company that offers a Field Service Management solution to enhance the productivity and efficiency of field operations, through its ME Innovation Fund L.P. (ME Innovation Fund).
While deskwork has been made more efficient by enterprise-resources planning and customer-relationship management systems, many field workers today still rely on paper records and inefficient, manual processes to manage their field service operations. Field workers are burdened with the mundane tasks of manually keying in operational data for the field systems they manage, owing to the lack of integration between systems. For many companies, the maintenance and operations of critical infrastructure such as elevators/escalators, air conditioning systems, power generation systems and lighting systems often do not contribute directly to revenue growth. As such, the status quo of operational practices remains unchallenged for many years.
FTV Labs offers "KEGMIL," a Field Service Management solution that connects to existing systems, streamlines and digitalize existing processes, thereby improving the productivity and operational efficiency of field workers. KEGMIL is adopted across various industries (manufacturing, construction, logistics, etc.) in Southeast Asia. Moving forward, FTV Labs endeavors to deliver impact to a wider range of companies through the transformation of field service operations.
Global Brain is highly impressed by FTV Labs's abilities to enable last-mile digital transformation and knowledge retention for its clients. Global Brain is thrilled to support FTV Labs with Mitsubishi Electric in further accelerating its future growth.
About FTV Labs
Location

Singapore

CEO

Kelvin Ong

Founded

March 2016

URL
About ME Innovation Fund
Name

ME Innovation Fund L.P.

General Partner

Global Brain Corporation

Fund Size

JPY 5 billion
About Global Brain
Location

Tokyo, Japan

Representative

Yasuhiko Yurimoto

Founded

January 1998

URL