May 09, 2023
Global Brain has invested in Elephantech Inc., a startup that provides printed circuit board products utilizing environmentally friendly metal inkjet printing technology and its manufacturing equipment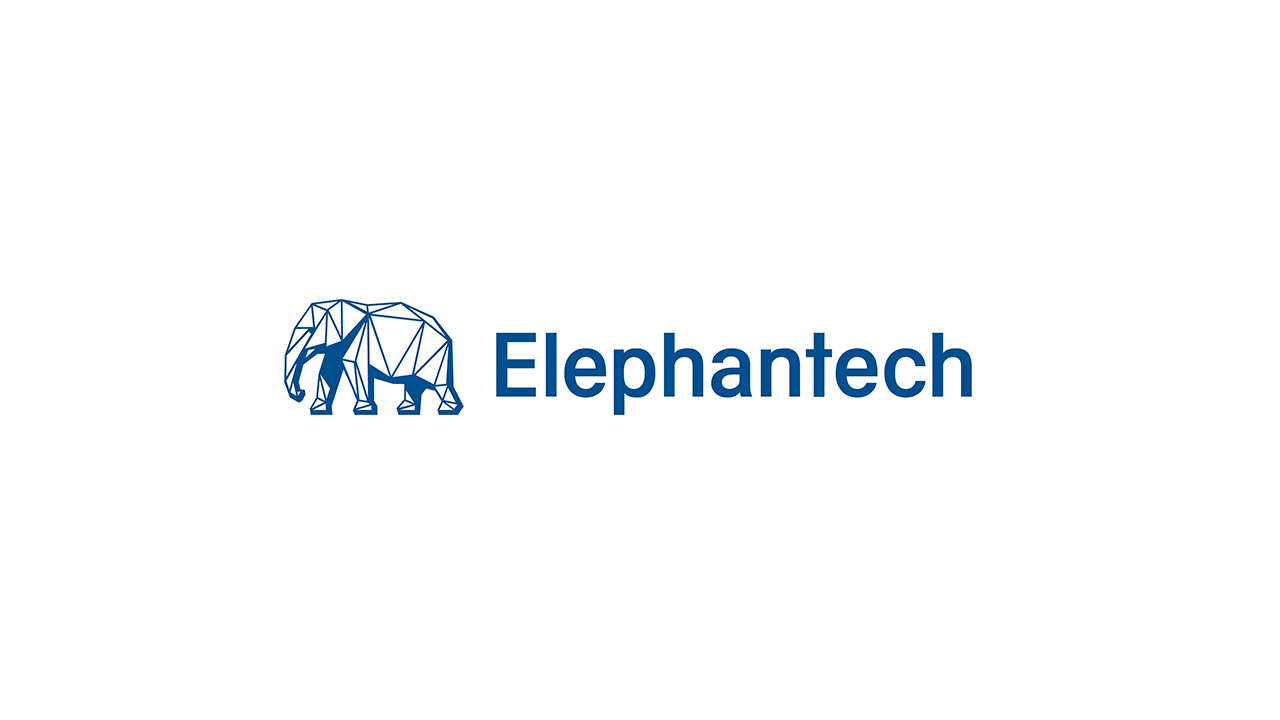 Global Brain has invested in Elephantech Inc. (Elephantech), a startup that provides printed circuit board products utilizing environmentally friendly metal inkjet printing technology and its manufacturing equipment, through its ME Innovation Fund L.P. (ME Innovation Fund).
Elephantech has established a PCB manufacturing solution leveraging metal inkjet printing technology with mass-production quality. Elephantech has unique technology and expertise in every step of the manufacturing process, from compounding metal inks with metal nano particles, controlling inkjet heads to ensuring quality management. Since the beginning of operation of AMC Nagoya (Elephantech's production plant in Nagoya) in 2020, Elephantech has been providing wide range of PCB products tailored to various customer needs.
These days, sustainability such as low-carbon footprint is important even in manufacturing. All manufacturing companies are urged to deal with the trend because sustainable manufacturing is increasingly required in rules and regulations in the EU and US. Especially manufacturing PCBs, essential parts of all electronic products, needs to be dramatically innovated since its main technology has been based on old-fashioned "subtractive method" which extensively consumes energy, water and chemicals in the process of making larger board and eliminating unnecessary parts to be shaped.
As Elephantech's solution is based on "additive method" with less waste because of adding only necessary amount of material onto only necessary spaces and has mass-production quality, it can contribute to more sustainable manufacturing. With this fundraising, Elephantech will accelerate research and development, mass production and sales of PCB products and aim to sell the metal printing manufacturing equipment, in order to expand the ecosystem of sustainable manufacturing.
Global Brain sees Elephantech has a strong leadership management team, high-level engineering specialist team with various backgrounds, technical capability that gives the world's first mass-production-quality metal printing solution, and business development strength to penetrate into not only Japan-based customers but also global companies. Global Brain will continue leveraging its resources to assist Elephantech's business and product developments.
About Elephantech
Location

Chuo-ku, Tokyo, Japan

Representative

Shinya Shimizu

Founded

January 2014

URL
About ME Innovation Fund
Name

ME Innovation Fund L.P.

General Partner

Global Brain Corporation

Fund Size

JPY 5 billion
About Global Brain
Location

Tokyo, Japan

Representative

Yasuhiko Yurimoto

Founded

January 1998

URL