October 05, 2022
Global Brain has invested in Eclypsium, Inc., a startup providing security software for firmware protection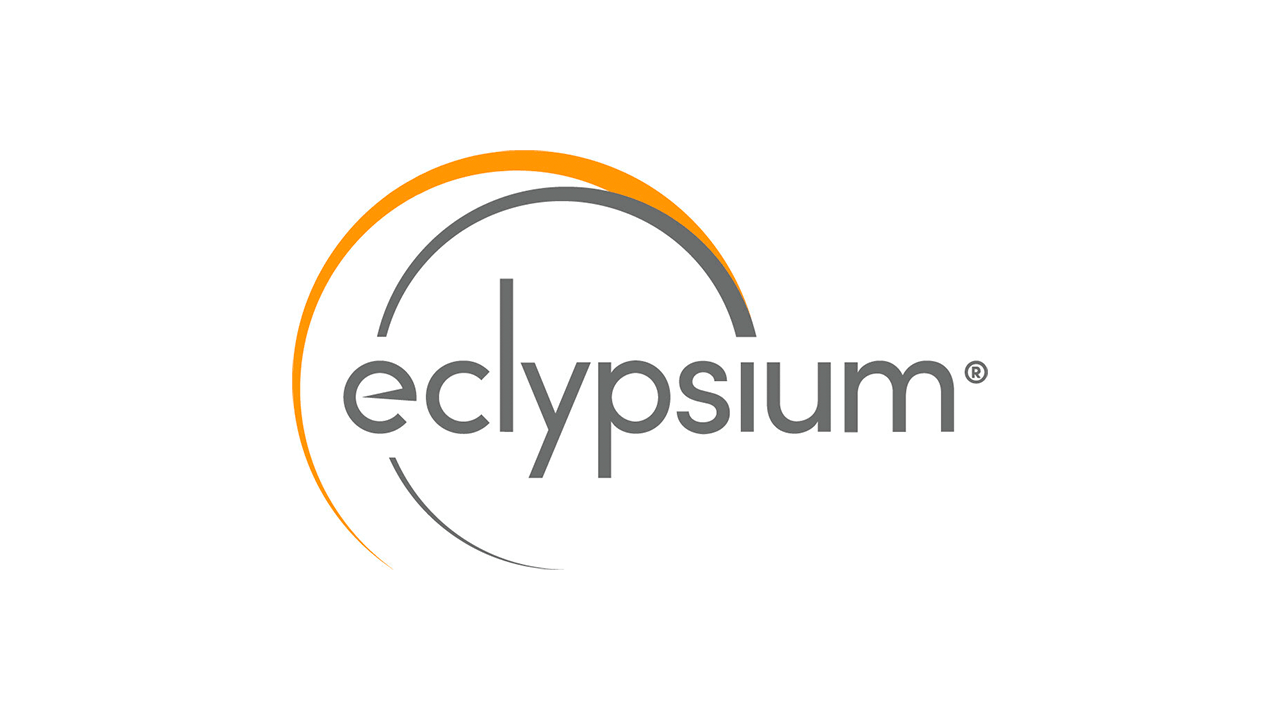 Global Brain has invested in Eclypsium, Inc. (Eclypsium), a startup providing security software for firmware protection, through its KDDI Open Innovation Fund III (KOIF III).
Eclypsium provides security software that protects the firmware of PCs, servers and network equipment. The company is a pioneer in this technology field and a promising US startup which top US VCs such as Ten Eleven Ventures, Madrona Venture Group, Andreessen Horowitz, and Intel Capital have invested in.
Firmware is software individually embedded in each hardware component such as CPU, memory, hard disk, and network interface in PCs, servers, etc. In recent years (especially since 2017), there has been a sharp increase in cyberattacks aimed at firmware. The underlying issue is that existing security software is developed to defend against attacks aiming at the OS and above layers, so it cannot defend against attacks aimed at firmware in the hardware layer below OS.
Eclypsium has developed security software that can directly inspect and protect firmware embedded in the hardware layer, as a specialized driver installed on the OS layer. The company developed this technology ahead of its competitors, and has the strong first-mover advantages, such as managing the industry's largest database of firmware catalogs and firmware vulnerability information provided by hardware component manufacturers. Global Brain has highly recognized these strengths and decided to invest in Eclypsium. As the demand for responding to attacks on firmware has been increasing rapidly in recent years, the company is promoting enterprise customer acquisition in the United States. Global Brain will support Eclypsium's business development in Japan.
About Eclypsium
Location

Portland, Oregon, US

CEO

Yuriy Bulygin, Ph.D.

Founded

2017

URL
About KOIF III
Name

KDDI Open Innovation Fund III

General Partner

Global Brain Corporation

Fund Size

JPY 20 billion
About Global Brain
Location

Tokyo, Japan

Representative

Yasuhiko Yurimoto

Founded

January 1998

URL