June 27, 2023
Global Brain has invested in Digantara, a leading space situational awareness (SSA) company, that is enabling sustainable and safer space operations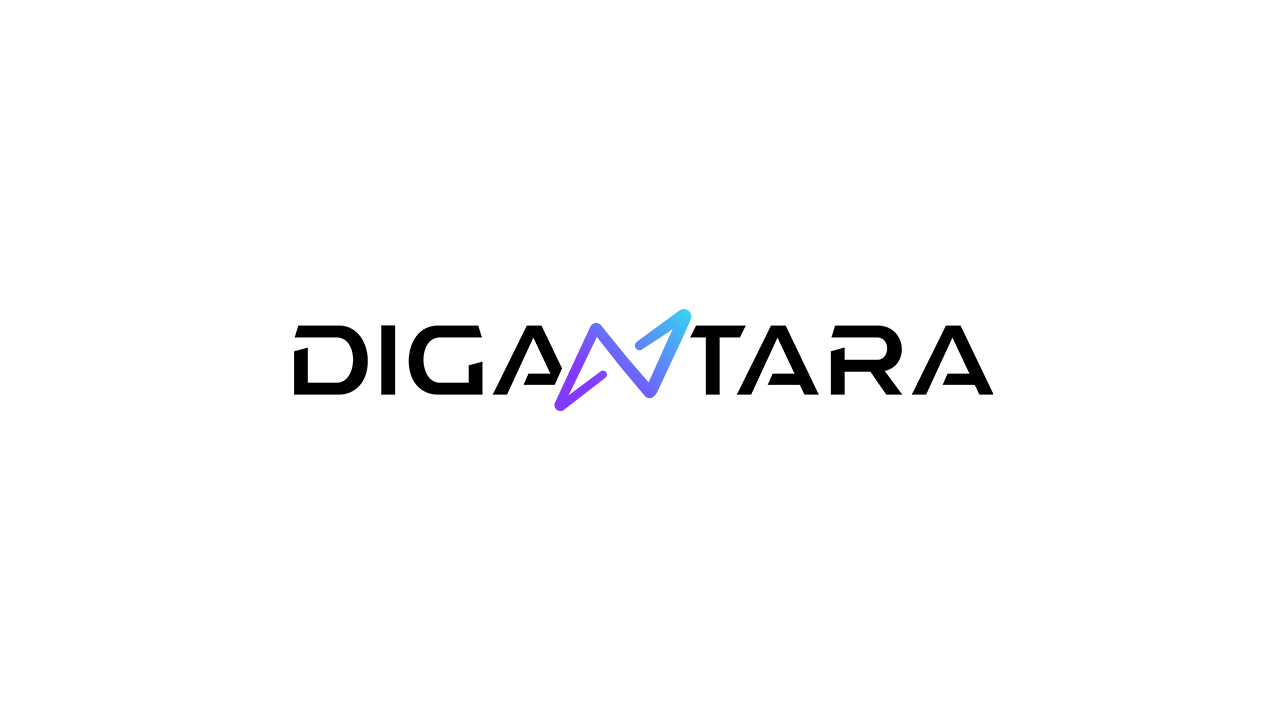 Global Brain is thrilled to invest in Digantara through its GB-VIII Growth Fund Investment Limited Partnership (GB-VIII). Peak XV (formerly Sequoia Capital India) and Kalaari led the round.
Inadequate tracking capabilities of objects in Earth's orbit have left 96% of the 1 million objects that are currently in orbit untracked. These objects are large enough to cause damages to spacecraft but small enough to go undetected. With space becoming more congested and contested, there is a pressing need for an infrastructure layer that enables safer space operations.
Digantara intends to enable sustainable and safer space operations by building a comprehensive infrastructure powered by its multi-modal data pool. It will invest in launching space tech infrastructure to track previously unobservable objects and significantly increase data points. This will empower stakeholders with tools and insights for efficient decision making in an increasingly complex space environment. Digantara has commenced the development of India's first commercial SSA optical observatory. It also recently launched two missions that served as the space weather testbed.
The fresh infusion of capital will allow Digantara to deploy the first phase of its space-based surveillance satellite constellation. The capital will also allow the company to accelerate the development of its downstream SSA service with the aim to offer them in a comprehensive manner by Q2 2024.
Digantara's founders - Anirudh, Rahul and Tanveer - have built a strong 30-member team, mostly engineers with masters and doctorates from premier universities. Their areas of expertise include astrodynamics, photonics, and space weather. The team is also backed by advisors who each have more than three decades of expertise in this domain.
About Digantara
Location

India

CEO

Anirudh Sharma

Founded

December 2018

URL
About GB-VIII
Name

GB-VIII Growth Fund Investment Limited Partnership

General Partner

Global Brain Corporation
About Global Brain
Location

Tokyo, Japan

Representative

Yasuhiko Yurimoto

Founded

January 1998

URL