September 07, 2022
Global Brain has invested in Bytebeam Inc., a company developing IoT backend platform for OEMs of smart devices across wide range of industries and applications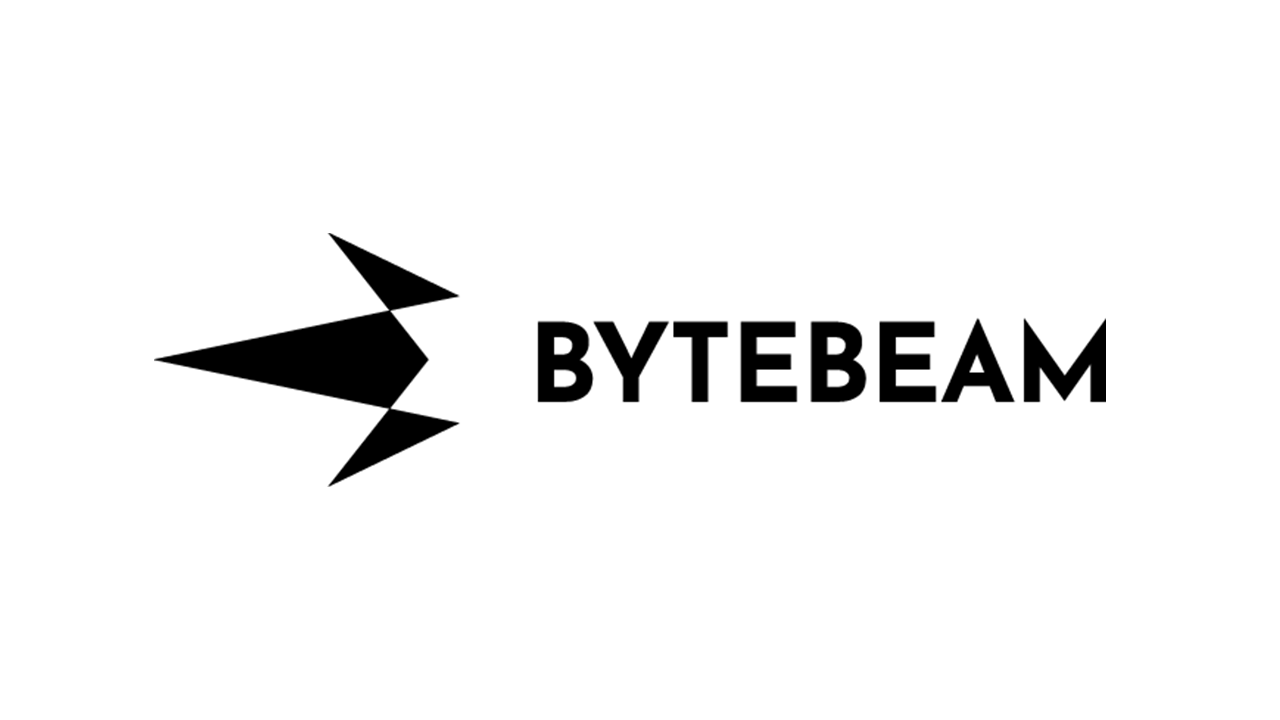 Global Brain is delighted to announce investment in Bytebeam Inc. (Bytebeam) through its GB-VIII Growth Fund Investment Limited Partnership (GB-VIII). Accel, STRIVE, AdvantEdge and Together Fund also invested in this round.
Bytebeam is developing a backend platform as a service that radically reduces cost and time to production for a wide range of IoT devices across industries. It provides a rich suite of infrastructure services which enables OEMs to focus on rolling out better IoT products at a much faster pace. These services include synchronising data across devices and mobile app, visualizing analytics and insights to optimize performance, remotely diagnosing device failures and rolling out bug fixes and over the air updates. The platform has security and privacy features such as device level data encryption and role based access.
Cloud services for IoT currently represents a $14 Billion opportunity growing at 48% CAGR. The proliferation of smart devices is inevitable, and scalable and replicable backend infrastructure will be the key to accelerating this change.
ByteBeam is led by prolific founders - Gautam, Ravi, Bharadwaaj and Achal - with deep technology and industry expertise. The team has demonstrated exceptional execution with its customers in areas such as batteries, charging infrastructure, EVs, etc. Their vision is to induce orbital shift in growth of IoT applications powered by their backend infrastructure that makes multiple integrations redundant. The funds raised will be utilised towards strengthening their presence in Indian market and expanding overseas to Japan and US.
Bytebeam's team has demonstrated strong technical depth and execution focus. They are solving for a critical bottleneck in backend infrastructure of IoT applications that affects OEMs globally. There is massive growth potential in their product spanning multiple industries and geographies, and we look forward to partnering with them in this exciting journey.
About Bytebeam
Location

Delaware, USBengaluru, India

CEO

Gautam BT

Founded

January 2022

URL
About GB-VIII
Name

GB-VIII Growth Fund Investment Limited Partnership

General Partner

Global Brain Corporation
About Global Brain
Location

Tokyo, Japan

Representative

Yasuhiko Yurimoto

Founded

January 1998

URL