November 12, 2018
Global Brain has invested in Analytical Flavor Systems, the provider of the first-ever artificial intelligence for new product development to the food and beverage industry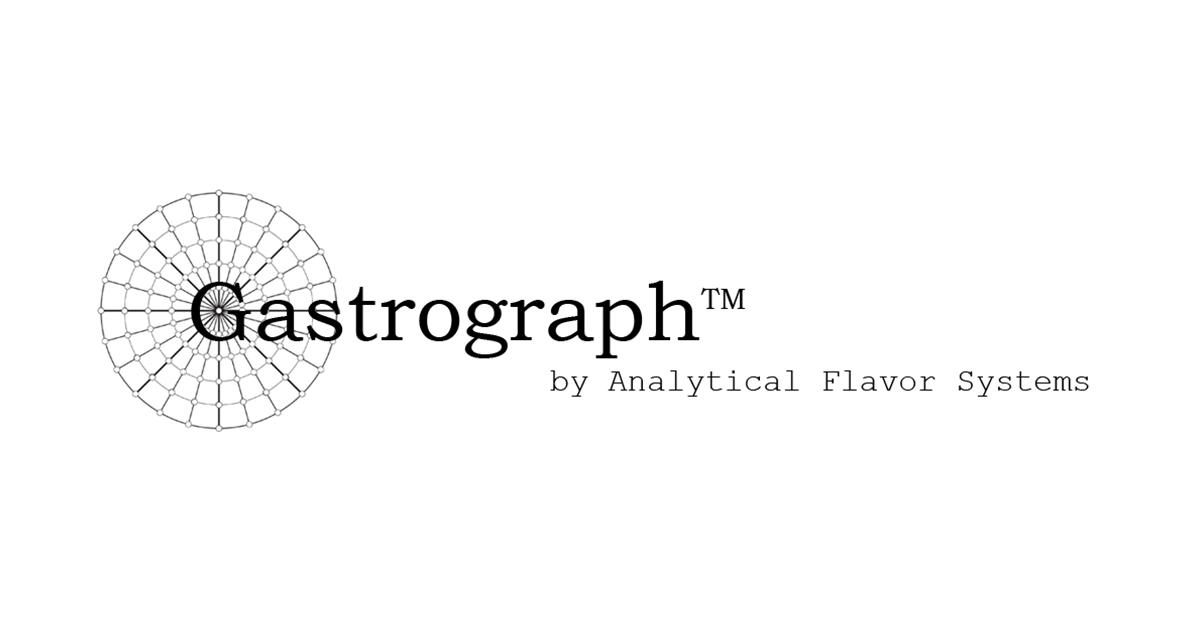 Global Brain (GB) has invested in Analytical Flavor Systems (CEO: Jason Cohen), a New York-based startup providing the first-ever artificial intelligence for new product development to the food and beverage industry, through its GB-VI Growth Fund Investment Limited Partnership (GB-VI).
Analytical Flavor Systems is a privately held artificial intelligence company that models human sensory perception of flavor, aroma, and texture to predict consumer preference of food and beverage products. The company's AI platform allows companies to develop new products, optimize existing brands for target consumer demographics, and enter new markets. With Gastrograph AI, food and beverage companies can predict what the entire world will taste from just a few data points about a product, and understand the distribution of preferences of any target consumer cohort.
Global Brain will leverage its resources to support Analytical Flavor Systems by assisting its penetration into the Asian market, including but not limited to building partnership/alliances with its potential clients.
About Analytical Flavor Systems
Location

New York, U.S.A.
CEO

Jason Cohen
About GB-VI
Name

GB-VI Growth Fund Investment Limited Partnership
General Partner

Global Brain Corporation
Fund Size

20 Billion JPY
About GB
Location

Tokyo, Japan
Representative

Yasuhiko Yurimoto
Founded

January, 1998