November 14, 2018
Global Brain has invested in AlpacaDB, Inc., a commission free online security broker focusing on building an algorithm trading platform through its GB-VI Growth Fund Investment Limited Partnership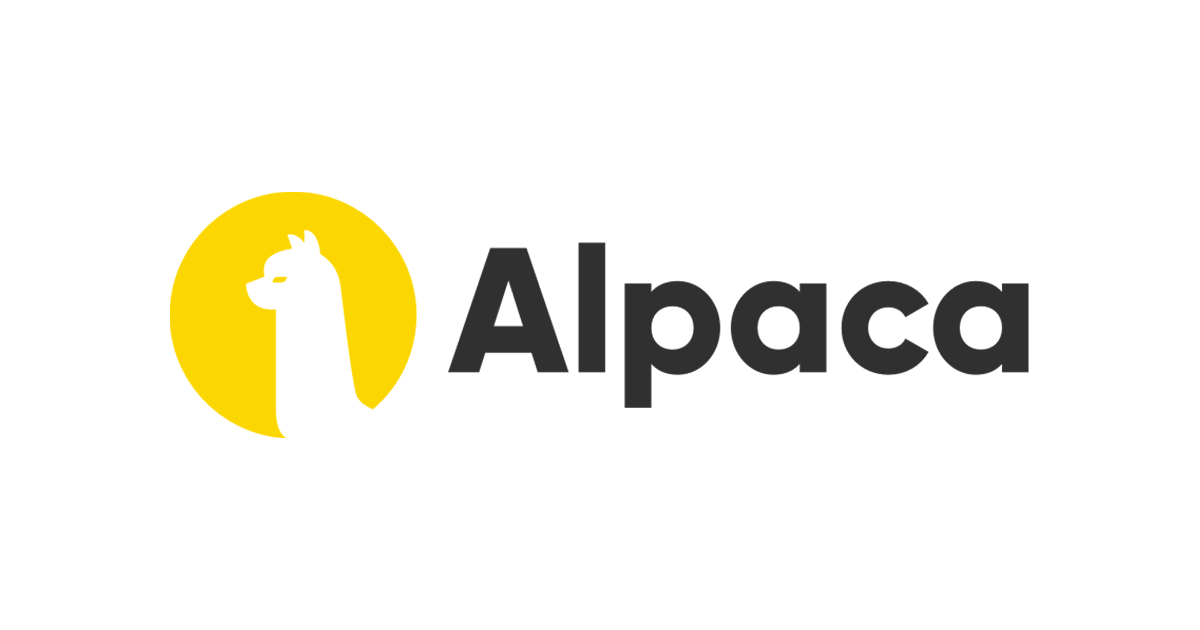 Global Brain (GB) has invested in AlpacaDB, Inc. (hereinafter "Alpaca" or "the Company"), a commission-free online security brokerage company providing a trading platform for algorithm traders, through its GB-VI Growth Fund Investment Limited Partnership (GB-VI) as the lead investor.
The algorithmic trading market has been growing due to increasingly automated processes in many financial institutions and is expected to grow further as a result of penetrating into retail investors in the near future. As of now, however, there are few brokers which provide retail investors with easy-to-use trading platforms. This has been a pain especially for young users who are so-called "digital natives." Alpaca has launched its service as a commission-free and third-party-integration-friendly web API trading platform to interest Millennials and Generation Z retail investors.
Alpaca intends to use the funds from the current financing round to invest in enhancing their analyzing capabilities and marketing capabilities and in acquiring talents.
GB highly evaluated Alpaca's strong technology especially in AI area, and their expertise and experience in the finance industry and decided the investment. Global Brain will support the company by becoming a partner in designing the company's strategy and by building alliances and partnership with players both in the fintech/ blockchain space and in other related industries.
About Alpaca
Name

AlpacaDB, Inc.
Location

California, USA
CEO

Tsuyoshi Yokokawa
Founded

February 2015
About GB-VI
Name

GB-VI Growth Fund Investment Limited Partnership
General Partner

Global Brain Corporation
Fund Size

20 Billion JPY
About GB
Location

Tokyo, Japan
Representative

Yasuhiko Yurimoto
Founded

January, 1998