May 15, 2023
Global Brain has invested in AI SILK CORPORATION, a startup that develops and manufactures high performance conductive textile "LEAD SKIN®" and its application products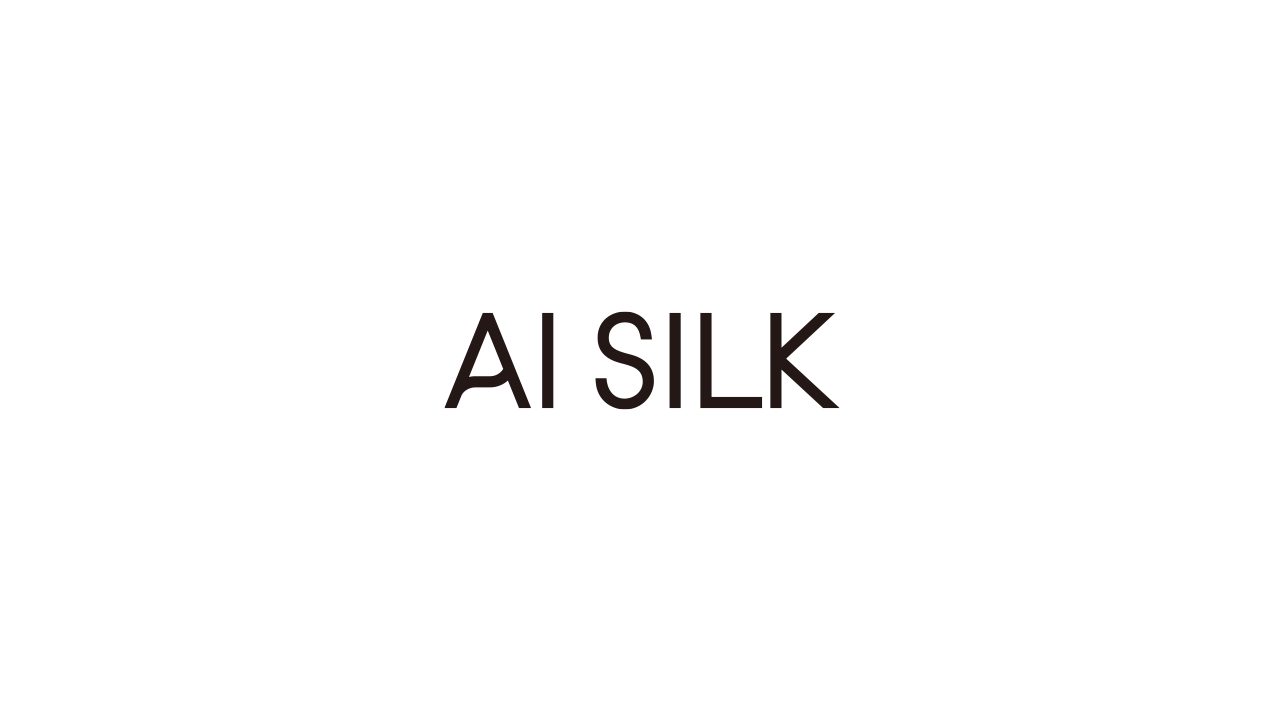 Global Brain has invested in AI SILK CORPORATION (AI SILK), a startup that develops and manufactures high performance conductive textile "LEAD SKIN®" and its application products, through its EP-GB L.P. (EP-GB).
Among "Food, Clothing and Shelter" that are the essential factors for us, research and development of "Smart Textile," the integration between ordinary textile and state-of-the-art technologies, has recently been emerging in the clothing industry. Beyond the limitation of gadgets like smart watches and smart glasses, smart clothing that can be worn anytime in daily life is expected to introduce various capabilities, such as vital sensing, temperature control, energy harvesting and EMS (Electrical Muscle Stimulation), into our daily lives. However, because clothing itself is a very sophisticated product, smart textile has to keep high-level balance among functionalities, safety to wearer's skin, wearing comfortability, cost and manufacturability.
AI SILK has successfully developed "LEAD SKIN®," a novel textile that is more conductive, more comfortable, safer, cheaper and washable compared to existing conductive textile products because of its original applying technology. AI SILK is developing not only clothing but also various application products based on mass production of "LEAD SKIN®" and pursuing their potential to be the interface between human body and digital space in various areas.
Global Brain sees AI SILK has high-level technical capability and engineering team as well as sufficient actual achievements to be the pioneer of enhancing the capability of smart textile with its original technology. Global Brain will continue leveraging its resources to assist AI SILK's business and product developments.
About AI SILK
Location

Sendai City, Miyagi, Japan

Representative

Hideo Okano

Founded

June 2015

URL
About EP-GB
Name

EP-GB L.P.

General Partner

Global Brain Corporation

Fund Size

JPY 5 billion
About Global Brain
Location

Tokyo, Japan

Representative

Yasuhiko Yurimoto

Founded

January 1998

URL