April 05, 2023
Global Brain partners with Shimadzu Corporation on its corporate venture capital fund, "Shimadzu Future Innovation Fund L.P."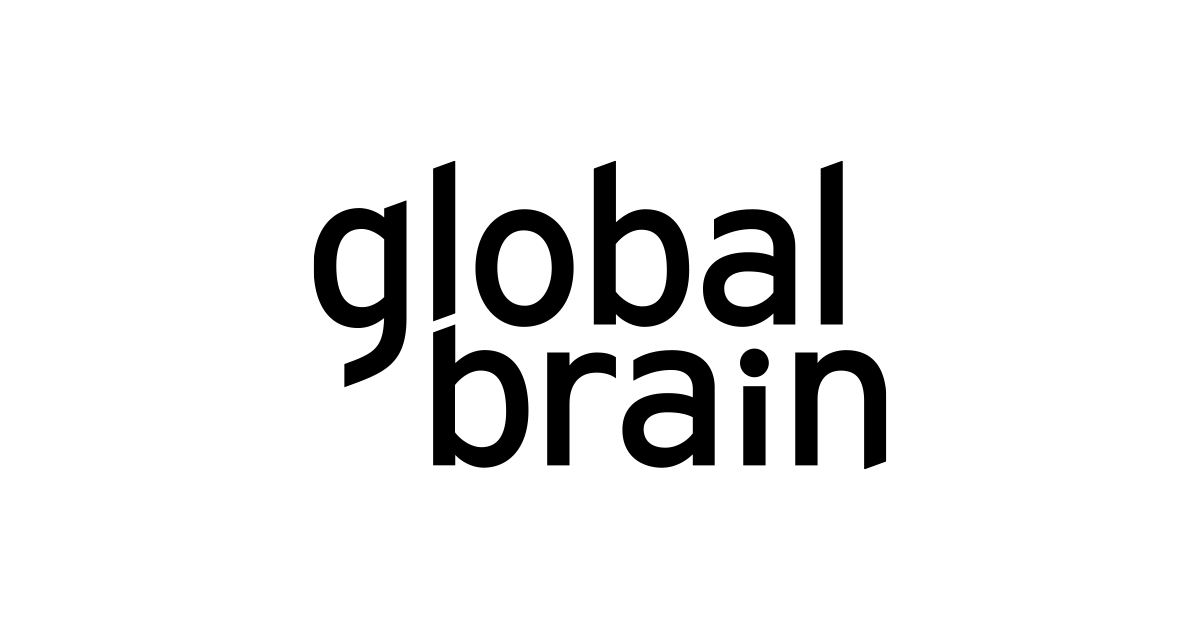 Global Brain Corporation (Global Brain) and Shimadzu Corporation (Shimadzu) have jointly established "Shimadzu Future Innovation Fund L.P." (Shimadzu FIF)
Shimadzu has domestically and globally introduced various new technologies and products since it was established in 1875 with the management principle of "Realizing Our Wishes for the Well-being of Mankind and the Earth." In January 2023, the company opened Shimadzu Tokyo Innovation Plaza for creating and exchanging knowledge as well as enhancing open innovation initiatives based on its analytical and measuring technologies.
Shimadzu FIF will invest in startups possessing technologies and expertise that are highly compatible with Shimadzu and support them through collaboration. It also aims to enhance Shimadzu's products and services as well as create new businesses. Key sectors for investment will be healthcare, green transformation (GX), material and industry, all of which are focused on in the company's new medium-term management plan.
As the General Partner of the Fund, Global Brain will find promising startups, make investment decisions, and provide a wide range of support to startups which "Shimadzu FIF" invests in, striving to achieve rapid growth of the startups.
About Shimadzu
Name

Shimadzu Corporation

Location

Chukyo-ku, Kyoto, Japan

Representative

Yasunori Yamamoto

Formation of Limited Company

September 1917
About Shimadzu FIF
Name

Shimadzu Future Innovation Fund L.P.

Fund Size

JPY 5 billion

Fund Term

10 Years

General Partner

Global Brain Corporation

Limited Partner

Shimadzu Corporation
About Global Brain
Location

Tokyo, Japan

Representative

Yasuhiko Yurimoto

Founded

January 1998

URL