December 10, 2021
Global Brain launched "GB-VIII Growth Fund Investment Limited Partnership" and "GB-VI & GB-VII Follow-on Growth Fund Investment Limited Partnership" to support and foster global and innovative startups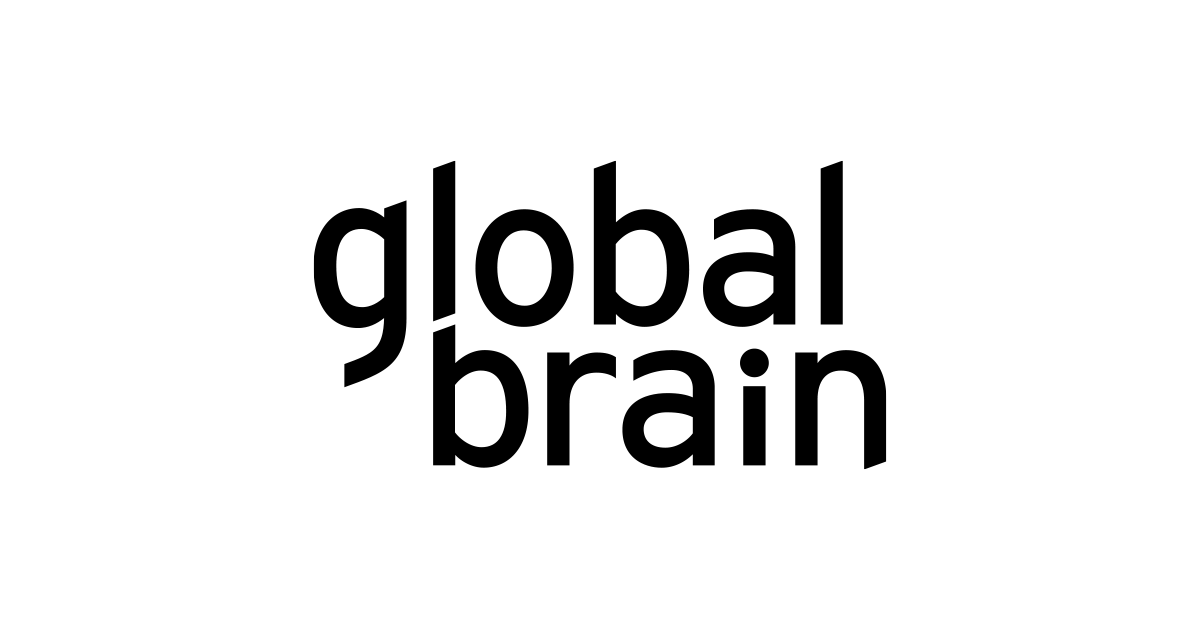 Global Brain launched "GB-VIII Growth Fund Investment Limited Partnership" (GB-VIII) and "GB-VI & GB-VII Follow-on Growth Fund Investment Limited Partnership" (GB-VI & VII Follow-on) that is for follow-on investments to support and foster global and innovative startups.
We conducted the first closing on September 30, 2021 with a focus on existing institutional investors and started managing the funds. The total size of GB-VIII is targeted to be 40 billion yen including a parallel vehicle for overseas investors. For GB-VI & VII Follow-on, the total size is targeted to be 10 billion yen. Additional commitments will be accepted in series toward the final closing.
Global Brain will leverage its extensive global network to invest and foster the next generation of global startups. In addition to mainly investing in Japan, Global Brain will also invest in the US, Southeast Asia, Europe, and Israel. Global Brain expects to back a broad range of startups, including startups in sectors such as IT, deep tech, latest technologies, and business models addressing social issues.
New investors have also participated in GB-VIII as limited partners including existing major institutional investors (pension funds and financial institutions). Through GB-VIII, Global Brain will endeavor to create new industries through business development and business collaboration via open innovation between large corporations and leading startups.
This press release is only intended to provide information on Global Brain's achievements. It does not consist of solicitations for specific transactions, acquisition of the fund's equity interest, etc.
About GB-VIII
Name

GB-VIII Growth Fund Investment Limited Partnership
General Partner

Global Brain Corporation
About GB-VI & VII Follow-on
Name

GB-VI & GB-VII Follow-on Growth Fund Investment Limited Partnership
General Partner

Global Brain Corporation
About Global Brain
Location

Tokyo, Japan
Representative

Yasuhiko Yurimoto
Founded

January 1998