November 16, 2023
Global Brain has made an additional investment in SiLC Technologies, Inc., a startup developing IC chip-scale LiDAR utilizing silicon photonics technology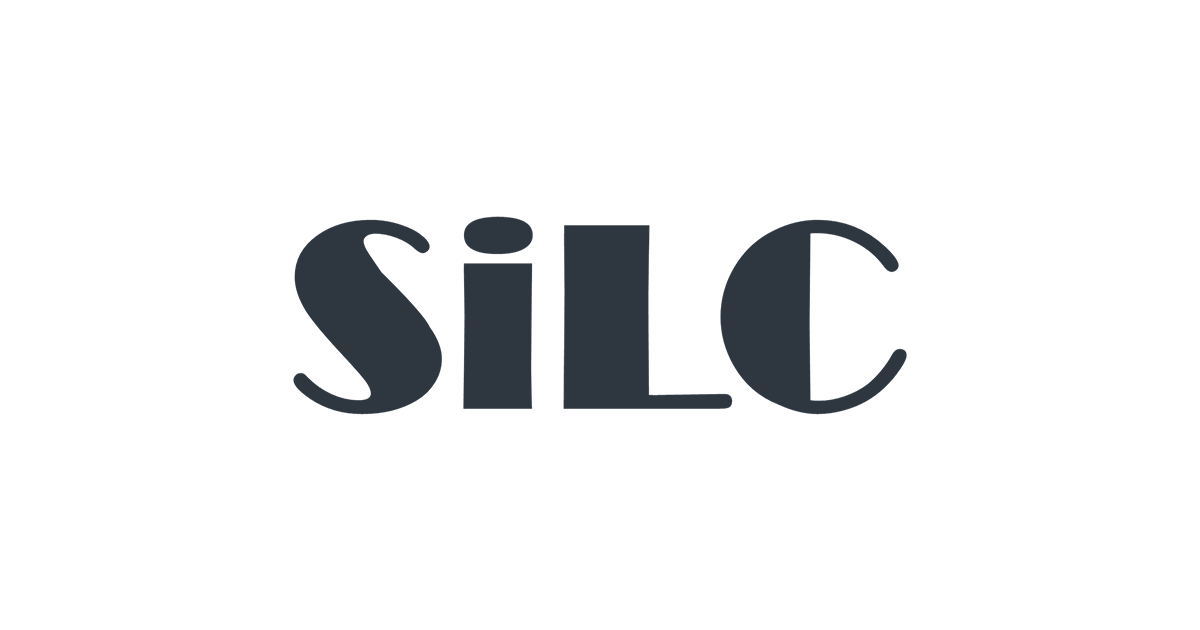 Global Brain has made an additional investment in SiLC Technologies, Inc. (SiLC Technologies), a startup developing IC chip-scale LiDAR (Light Detection And Ranging) utilizing silicon photonics technology, through its EP-GB L.P. (EP-GB) and KURONEKO Innovation Fund (KURONEKO Fund).
SiLC Technologies was founded in 2018 by a team of members with more than 20 years of experience in the silicon photonics industry. The startup is developing IC chip-scale LiDAR.
LiDAR is an optical sensor measuring the distance to an object and its instant velocity by hitting a laser light to the object and observing the reflected light. Machine vision commonly uses 2-dimensional information from a camera but is further evolving to use 3- or 4- dimensional information (adding distance and instant velocity) from a camera plus LiDAR. The highly evolved machine vision combining a camera with LiDAR is expected to be utilized in a wide range of industries including security cameras, industrial robots, autonomous vehicles and ADAS (Advanced Driver Assistance Systems), and consumer devices for AR/VR.
In order for LiDAR to be popular among these wide industries, it is thought that LiDAR should be IC-chip scale from the perspectives of functionality and cost. In the space of this IC-chip scale LiDAR, SiLC Technologies is the leading player with competitive advantages in sensor functions, IC-chip integration technology, and manufacturing know-how.
Global Brain has additionally invested in SiLC technologies, seeing huge potential of its target market and strong competitive advantages. SiLC Technologies has released "EyeonicTM Vision System" as its LiDAR sample system and is currently pursuing collaborations with global top-tier manufacturers of security cameras, industrial robots, autonomous vehicles and ADAS, etc. Global Brain will continue to provide hands-on support to SiLC Technologies, focusing on its business development in Japan and other Asian countries.
About SiLC Technologies
Location

Monrovia, CA, United States

Representative

Mehdi Asghari

Founded

February 2018

URL
About EP-GB
Name

EP-GB L.P.

General Partner

Global Brain Corporation

Fund Size

JPY 5 billion
About KURONEKO Fund
Name

KURONEKO Innovation Fund

General Partner

Global Brain Corporation

Fund Size

JPY 5 billion
About Global Brain
Location

Tokyo, Japan

Representative

Yasuhiko Yurimoto

Founded

January 1998

URL