March 14, 2023
Global Brain has made an additional investment in Funds, Inc., a social lending platformer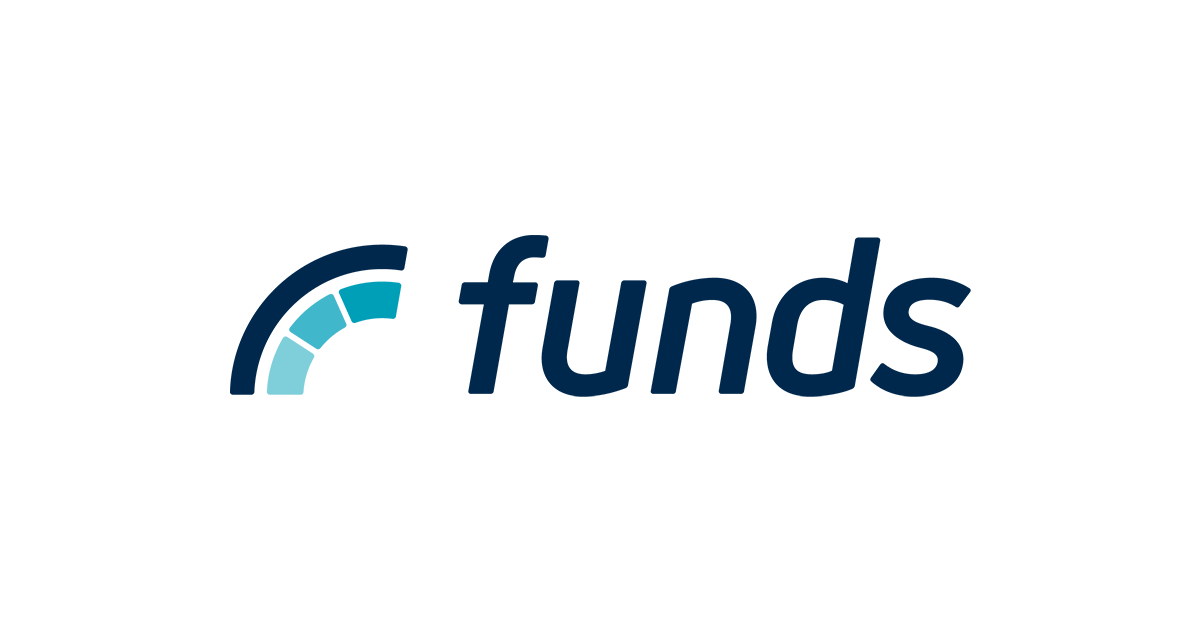 Global Brain has made an additional investment in Funds, Inc. (Funds), a social lending platformer, through its GB-VI & GB-VII Follow-on Growth Fund Investment Limited Partnership (GB-VI & VII Follow-on). Global Brain invested in the company in 2019 and 2021 through its GB-VII Growth Fund Investment Limited Partnership. https://globalbrains.com/en/posts/invested-in-crowdport https://globalbrains.com/en/posts/invested-in-funds
Funds provides fixed-yield investment opportunities through indirect lending to retail investors as well as flexible and agile debt financing options to corporations. As of the end of February 2023, the number of registered users has reached 73,000, the number of funds publicly offered has attained approximately 280, and the total amount of funds offered has exceeded 30 billion yen.
One of the challenges facing startups before and after their IPO in Japan these days is the lack of sufficient equity financing for later-stage startups. Funds will contribute to the development of the startup ecosystem in Japan by providing a unique debt financing solution for startups in this stage and other growing companies.
The funds raised will be used to 1) revitalize the economy by circulating approximately 110 trillion yen of household savings to growing companies, 2) enhance functions and increase the number of partners of its service "Funds" to expand debt financing support for growing companies, and 3) acquire talent and step up marketing activities for business development and new measures to acquire customers.
Global Brain has decided to additionally invest in Funds because of its great product, growth potential of the market, and proficient management members. Through this investment, Global Brain will leverage its resources to further support Funds in expanding its business.
About Funds
Location

Shibuya-ku, Tokyo, Japan

Representative

Yuichiro Fujita

Founded

November 2016

URL

https://corp.funds.jp/(Available only in Japanese)
About GB-VI & VII Follow-on
Name

GB-VI & GB-VII Follow-on Growth Fund Investment Limited Partnership

General Partner

Global Brain Corporation
About Global Brain
Location

Tokyo, Japan

Representative

Yasuhiko Yurimoto

Founded

January 1998

URL