May 17, 2023
Global Brain has made an additional investment in Cluster, Inc., a metaverse platform provider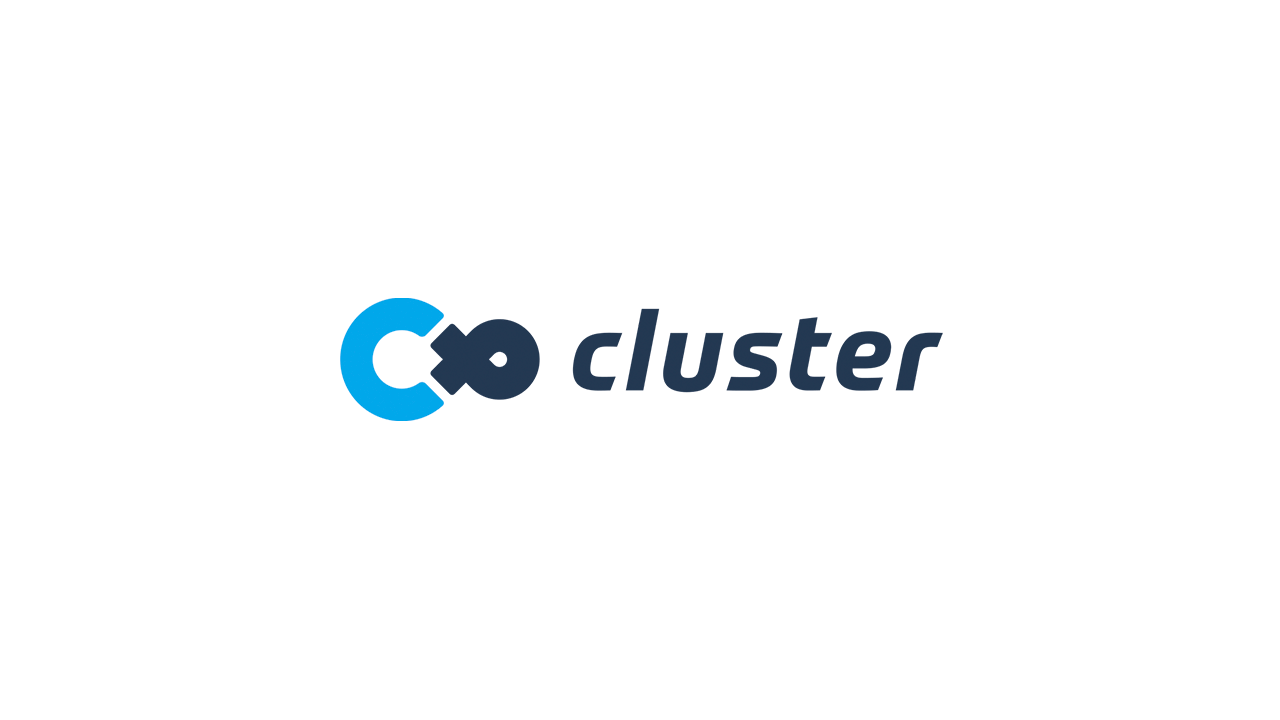 Global Brain has made an additional investment in Cluster, Inc. (Cluster), a metaverse platform provider, through its KDDI Open Innovation Fund III (KOIF III). This is Global Brain's third investment in the company through its KOIF III since its previous investment in 2018 and 2020.
Cluster has developed and operated a metaverse platform, "Cluster," that allows anyone to join various virtual events such as live music performances and conferences. Also, it enables users to play with friends in permanent worlds and games. Their platform enables tens of thousands of people to connect simultaneously from various devices, so users can hold large-scale events and create popular IP worlds flexibly. With the focus on providing the convenience and excitement of virtual space, their platform is easily accessible not only through expensive VR devices and high-performance PCs but also through smartphones. Many users actually enjoy their platform using their smartphones.
In addition, the UGC platform is also one of their characteristics. Many highly enthusiastic users had voluntarily created many worlds and items previously. In 2022, they released a new feature that allows users to buy and sell items they made by themselves, aiming to establish a creator economy in the metaverse for worldwide 3DCG content creators. This initiative has already been embraced by many users, and Cluster envisions a virtual economic infrastructure that differs from the real world.
Cluster has been working on this field before the word "metaverse" became popular, and has successfully implemented various advanced projects. As a result, they contributed significantly to solving the social challenge of the communication breakdown caused by the pandemic. Even in the post-pandemic world, the importance of their service, which removes the boundaries between the real and virtual worlds and provides a place for everyone, remains significant to society.
Global Brain has decided to additionally invest in Cluster because we highly appreciate the growth potential of the new virtual experiences, their outstanding achievements with various players, and their unique vision and technological capabilities. Through this investment, Global Brain will support the company in building alliances and partnerships to expand its business both domestically and internationally.
About Cluster
Location

Shinagawa-ku, Tokyo, Japan

Representative

Naoto Kato

Founded

July 2015

URL
About KOIF III
Name

KDDI Open Innovation Fund III

General Partner

Global Brain Corporation

Fund Size

JPY 20 billion
About Global Brain
Location

Tokyo, Japan

Representative

Yasuhiko Yurimoto

Founded

January 1998

URL