February 18, 2019
Discrimination and Harassment Training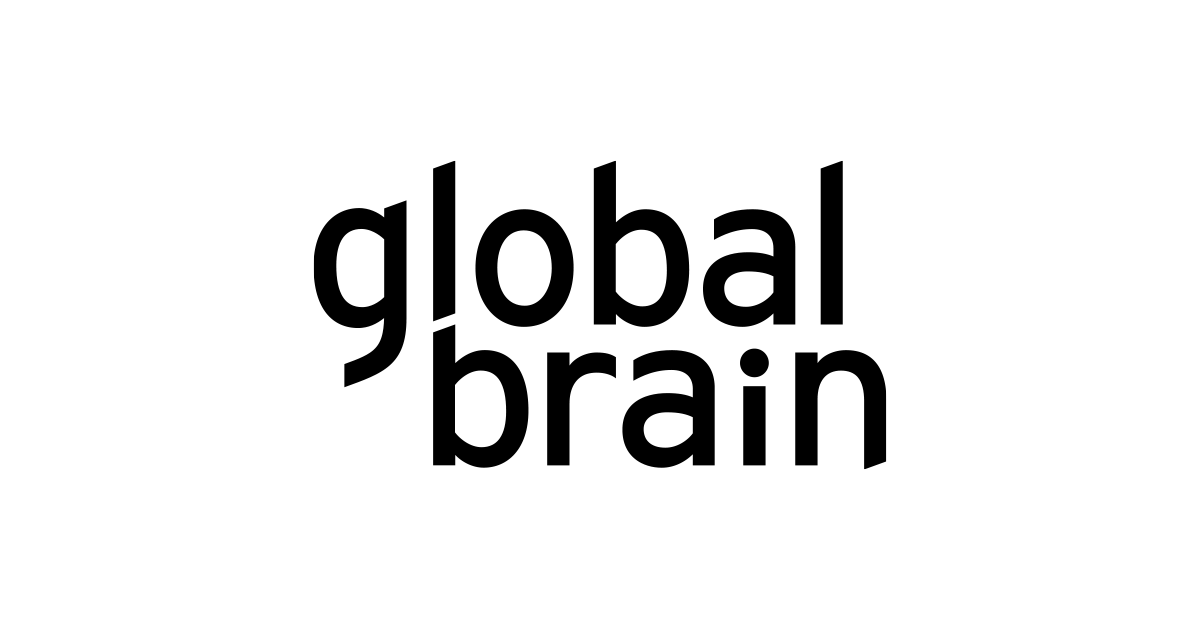 On February 15, 2019, we invited lecturer from outside to provide "training for prevention of sexual harassment" for all employees, and "training for prevention of power harassment" for all partners at our firm.
We've all learned that it is important not only that employees do not conduct sexual harassment or power harassment, but also that everyone at our firm should work together to maintain and develop a healthy working environment and culture, that is, to create positive work environments and cultures that do not cause sexual harassment or power harassment including discrimination.
On the other hand, this training is extremely meaningful not only within our firm but also outside our firm.
Recently, numerous harassment cases have been reported in the VC industry around the world. The investor-entrepreneur relationships may be the unique nature and may not be a traditional relationship. In any situation at our firm, an inappropriate behavior against entrepreneur should not be ignored.
At Global Blain, we will continuously conduct education and training so that partners and employees will not conduct an inappropriate behavior, and will continue to promote a work environment that is free from harassment and discrimination.