November 17, 2022
BASE FOOD, Inc., Global Brain's portfolio startup, is newly listed on TSE Growth Market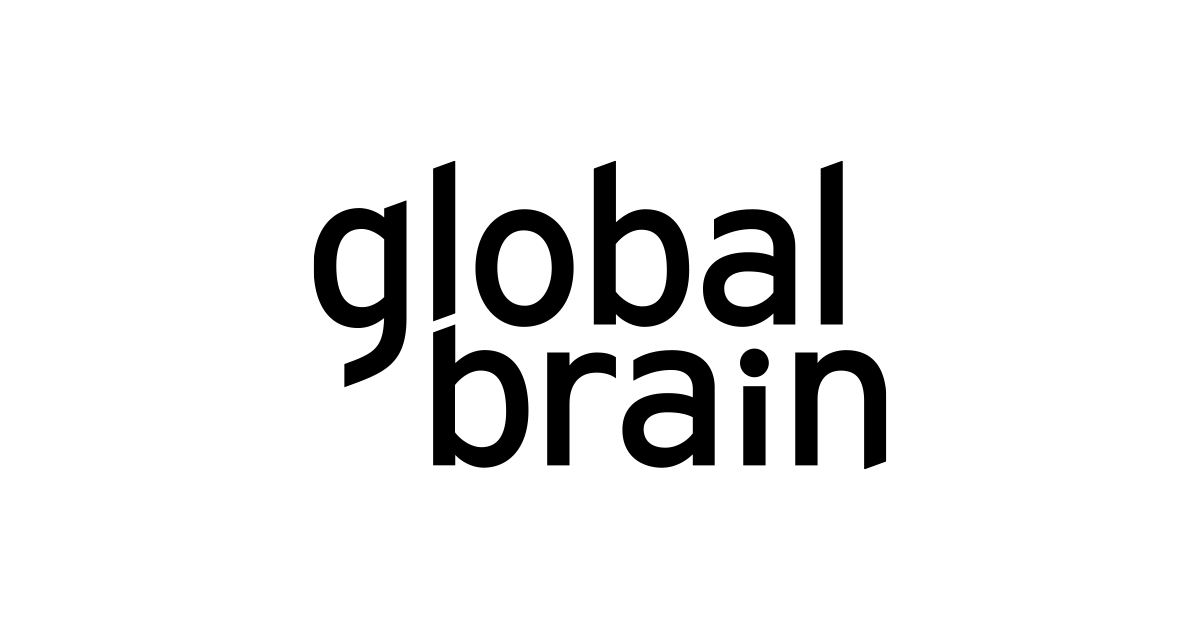 BASE FOOD, Inc. (BASE FOOD) is newly listed on the TSE Growth Market as of November 15, 2022. BASE FOOD develops and sells nutritionally complete(*1) food products. Global Brain invested in BASE FOOD through its GB-VI Growth Fund Investment Limited Partnership and GB-VII Growth Fund Investment Limited Partnership.
With the mission of making people healthier by innovating staple foods, BASE FOOD has been developing and selling products including a series of staple food products that are nutritionally complete ("BASE PASTA," "BASE BREAD," and "BASE Cookies.")
Global Brain will leverage its resources to continue supporting BASE FOOD in achieving further growth.
*1 One package of "BASE PASTA," two packages of "BASE BREAD," or four packages of "BASE Cookies" equivalent to a single meal include more than one-third of daily-required amounts of all nutritional elements. Due to concerns of overconsumption through other meals, fat, saturated fatty acids, carbohydrates, sodium, and n-6 fatty acids are excluded.