September 04, 2018
Global Brain, a general partner of KDDI Open Innovation Fund (KOIF), announces its investment in Mad Street Den, an innovative AI x RetailTech startup, alongside with Sequoia India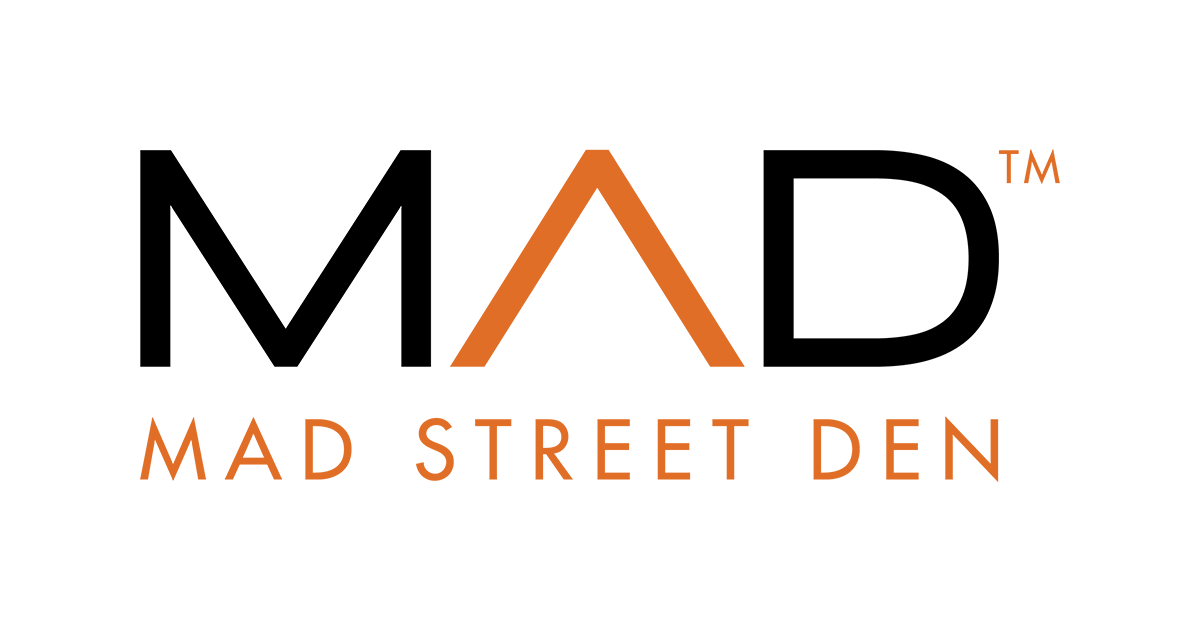 Global Brain Corporation (GB) has invested in Mad Street Den Inc (Mad Street Den, Founders, Ashwini Asokan & Anand Chandrasekaran), a California- and India- based company through its KDDI Open Innovation Fund (KOIF).
Mad Street Den provides "Vue.ai" which is a one-stop AI and image recognition platform for apparel retailers. Vue.ai promises Intelligent Retail Automation with its catalog data management and omni-channel personalization products. Its marquee product is a cutting-edge human model generator which is an AI-based product generating garment-to-model images, reducing the offline to online product digitization and merchandizing cycle multi-fold. Vue.ai's algorithms also analyze the extracted catalog data with user behavior and help the retailers' marketing/ product/ cataloging teams to drive conversions and to increase revenues, as well as to automate their processes and reduce costs.
Mad Street Den intends to use the funds it would raise during the current financing round to enhance their AI capabilities and grow their sales & marketing force.
GB highly evaluated Mad Street Den's expertise in AI/ computer vision area and business acumen and decided the investment. Together with KDDI, GB will support the company in building alliances and partnership to expand their business, especially in the Japanese and Asian market.
Overview of Mad Street Den
Company Name

Mad Street Den Inc
Founded

August 2013
Location

California, United States Chennai, India
Representative

Founders: Ashwini Asokan, CEO & Anand Chandrasekaran, CTO
Overview of KOIF
Name

KDDI Open Innovation Fund II
Fund Size

JPY 5Bn
General Partner

Global Brain Corporation
Overview of Global Brain
Founded

January 1998
Location

Shibuya-ku, Tokyo, Japan
Representative

Yasuhiko Yurimoto, President & CEO
Business

Venture Capital