August 02, 2022
Global Brain has invested in vivola Inc., a company providing information on women's health by using AI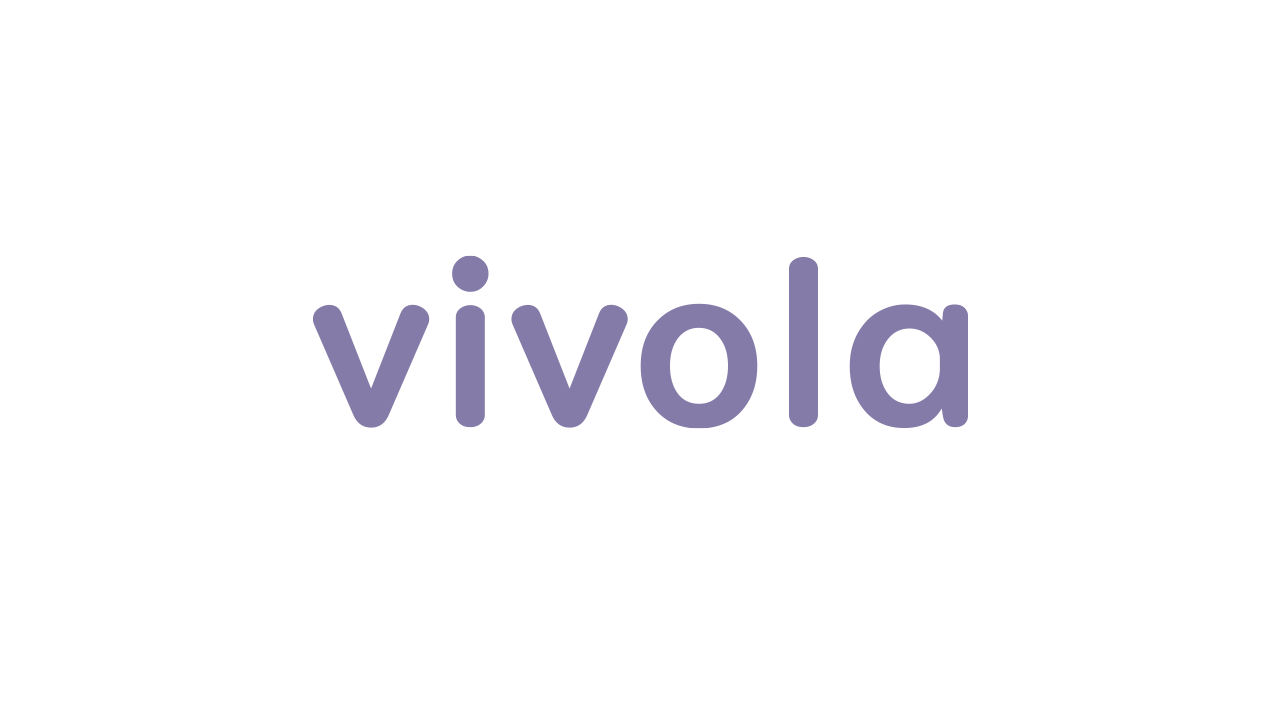 Global Brain has invested in vivola Inc. (vivola), a company that provides medical and AI services for women, through its KDDI Open Innovation Fund III (KOIF III).
The number of Japanese births reached a record low of 810,000 in 2021, accelerating the birth rate to decline. Meanwhile, the number of babies born through in vitro fertilization has exceeded 60,000, with over 500,000 people receiving fertility treatment. There are many issues concerning the fertility treatment because of the prolonged mental and physical burdens on the patients such as the variation in treatment policy, difficulty in systematically understanding the treatment, and burden of frequent visits to the hospital. vivola is trying to solve these problems for both patients and medical institutions by providing information with data evidence and improving access to medical care leveraging digital transformation (DX) through its fertility treatment data analysis app "cocoromi" for patients and development of medical institution collaboration systems including "vivola-KARTE."
Global Brain has decided to invest in vivola because of its unique business model based on a scientific approach in collaboration with patients and medical institutions, and its structure to drive the business in cooperation with top physicians in Japan. KDDI and Global Brain will actively support vivola to contribute to its business growth through this investment.
About vivola
Location

Shibuya-ku, Tokyo, Japan

Representative

Yukari Tsunoda

Founded

May 2020

URL

https://www.vivola.jp/
(Available only in Japanese)
About KOIF III
Name

KDDI Open Innovation Fund III

General Partner

Global Brain Corporation

Fund Size

JPY 20 billion
About Global Brain
Location

Tokyo, Japan

Representative

Yasuhiko Yurimoto

Founded

January 1998

URL