September 08, 2022
Global Brain has invested in Tailor, inc., a company providing development infrastructure for business systems, as a lead investor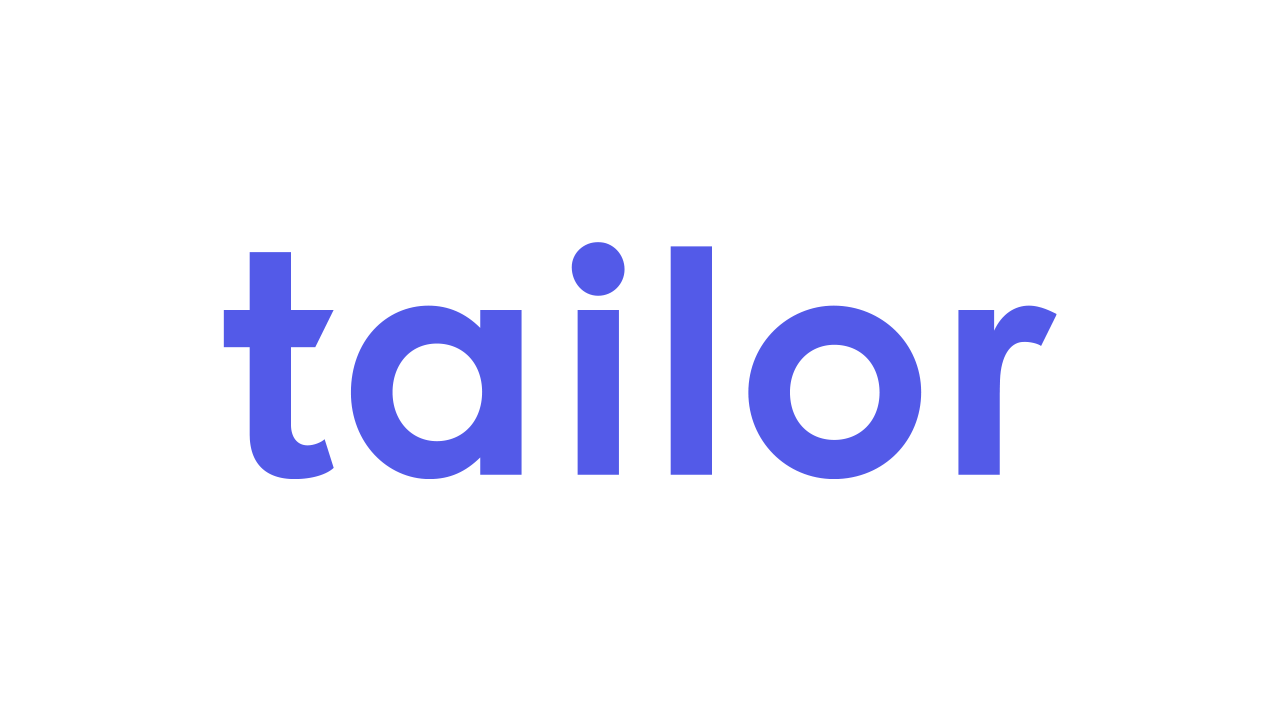 Global Brain has invested in Tailor, inc. (Tailor), a company providing development infrastructure for business systems, through its GB-VIII Growth Fund Investment Limited Partnership (GB-VIII) as the lead investor.
Tailor is a startup that helps large companies modernize their mission-critical systems by providing the "Tailor Platform," a development platform that enables the development of tailor-made mission-critical systems 10 times faster for enterprise customers. The "Tailor Platform" provides back-end functions common to various business systems as APIs, enabling companies to develop only the functions that need to be customized individually and to focus their limited engineering resources on only those that are truly necessary. With the mission of "Empower every company to deploy any ideas," Tailor aims to create a world where anyone can participate in product creation by simplifying the difficult parts of product creation that require specialized knowledge.
Global Brain has decided to invest in Tailor because we evaluate Tailor's vision, the aspirations of its management team, and the management and business promotion capabilities of its management team members that have the potential to realize the vision. Through this investment, Global Brain will actively support Tailor so that its product will accelerate the business model transformation (DX) of many large corporations and the company "democratizes product creation."
About Tailor
Location

Shibuya-ku, Tokyo, Japan

Representative

Yo Shibata

Founded

July 2021

URL
About GB-VIII
Name

GB-VIII Growth Fund Investment Limited Partnership

General Partner

Global Brain Corporation
About Global Brain
Location

Tokyo, Japan

Representative

Yasuhiko Yurimoto

Founded

January 1998

URL