May 26, 2023
Global Brain has invested in StructShare Technologies Ltd., a digital procurement platform for specialty contractors in the construction industry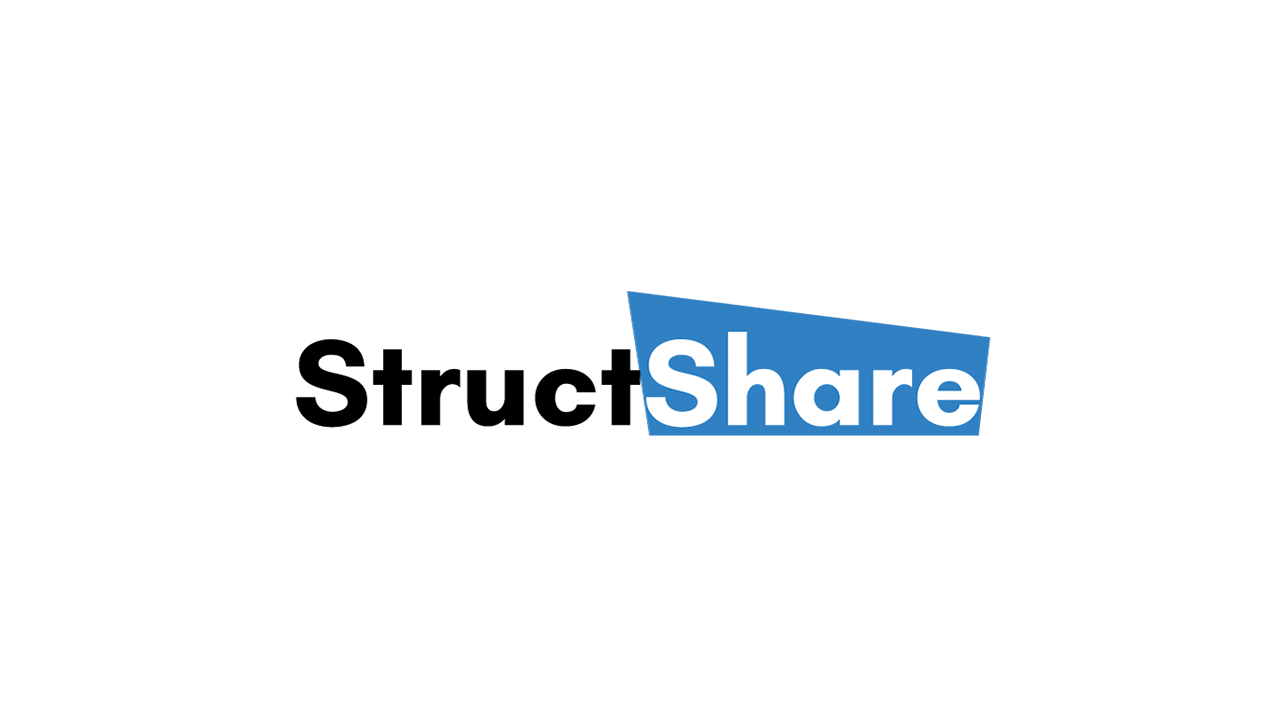 Global Brain has invested in StructShare Technologies Ltd. (StructShare), a digital procurement platform for specialty contractors in the construction industry, through its GB-VIII Growth Fund Investment Limited Partnership (GB-VIII).
The construction industry heavily relies on specialty contractors, also known as trade contractors or subcontractors, spanning diverse trades such as plumbing, electrical, drywall, concrete, HVAC, and mechanical systems. With hundreds of thousands of subcontractors operating in the United States alone, the market remains highly fragmented. Digitalization efforts for material procurement have lagged behind, leading to manual workflows, operational inefficiencies, and significant losses due to misplaced materials and billing errors. The material procurement undertaken by subcontractors in the United States alone exceeds $500 billion annually, underscoring the significant impact that improving procurement operations can have on the industry.
To address these challenges, StructShare connects all parties such as field workers, project managers, accounting, procurement, warehouse, and suppliers involved in the procurement of materials on a single platform to realize the digitalization of procurement operations. StructShare's market leadership position in the United States and widespread recognition within the industry highlight the credibility of its solutions.
Global Brain has decided to invest in StructShare, highly recognizing its well-balanced management and team with deep knowledge of the construction and tech industries, as well as its products built with a thorough understanding of construction field operations. Global Brain will support the company's future expansion into other countries and the establishment of new revenue streams through functional enhancements.
About StructShare
Location

Tel Aviv, Israel

Founders

Or Lakritz, Arik David

Founded

February 2016

URL
About GB-VIII
Name

GB-VIII Growth Fund Investment Limited Partnership

General Partner

Global Brain Corporation
About Global Brain
Location

Tokyo, Japan

Representative

Yasuhiko Yurimoto

Founded

January 1998

URL