August 03, 2022
Global Brain has invested in SpaceData Inc., a startup developing an AI to automatically generate digital twins of the Earth from satellite data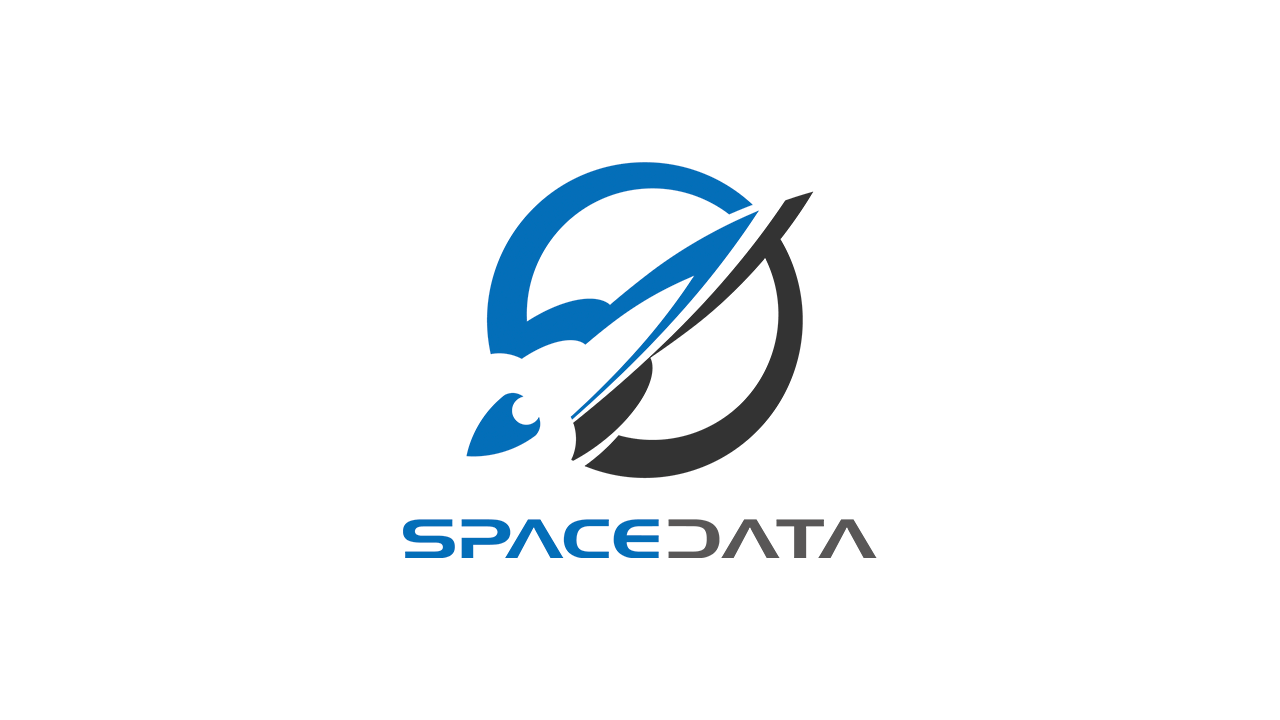 Global Brain has invested in SpaceData Inc. (SpaceData), a startup developing an AI to automatically generate digital twins of the Earth from satellite data, through its KDDI Open Innovation Fund III (KOIF III).
SpaceData is developing an AI that automatically generates a reality-like world in virtual space using satellite data and 3DCG technology. Using machine learning on images and elevation data acquired from satellites, structures on the ground are automatically detected, classified, and structured, and then the AI automatically generates a 3D model of the ground, using 3DCG technology to automatically reproduce detailed materials such as stone, steel, plants, and glass. Satellite data is subjected to machine learning to understand the meaning of structures on the ground (object type, shape, color, material, height, size, role, etc.) before being reconverted into a 3D model, enabling the system to represent details in virtual space without degradation of resolution, even when approaching an object.
Global Brain has decided to invest in SpaceData because of its advanced technology and competitive advantage. Through this investment, Global Brain will continue to support SpaceData's business and product development for further growth with KDDI.
About SpaceData
Location

Shinjuku-ku, Tokyo, Japan

Representative

Katsuaki Sato

Founded

January 2017

URL
About KOIF III
Name

KDDI Open Innovation Fund III

General Partner

Global Brain Corporation

Fund Size

JPY 20 billion
About Global Brain
Location

Tokyo, Japan

Representative

Yasuhiko Yurimoto

Founded

January 1998

URL