October 09, 2018
Global Brain has invested in Sonas, the provider of the novel wireless sensor networks using concurrent transmission flooding technology for industrial IoT system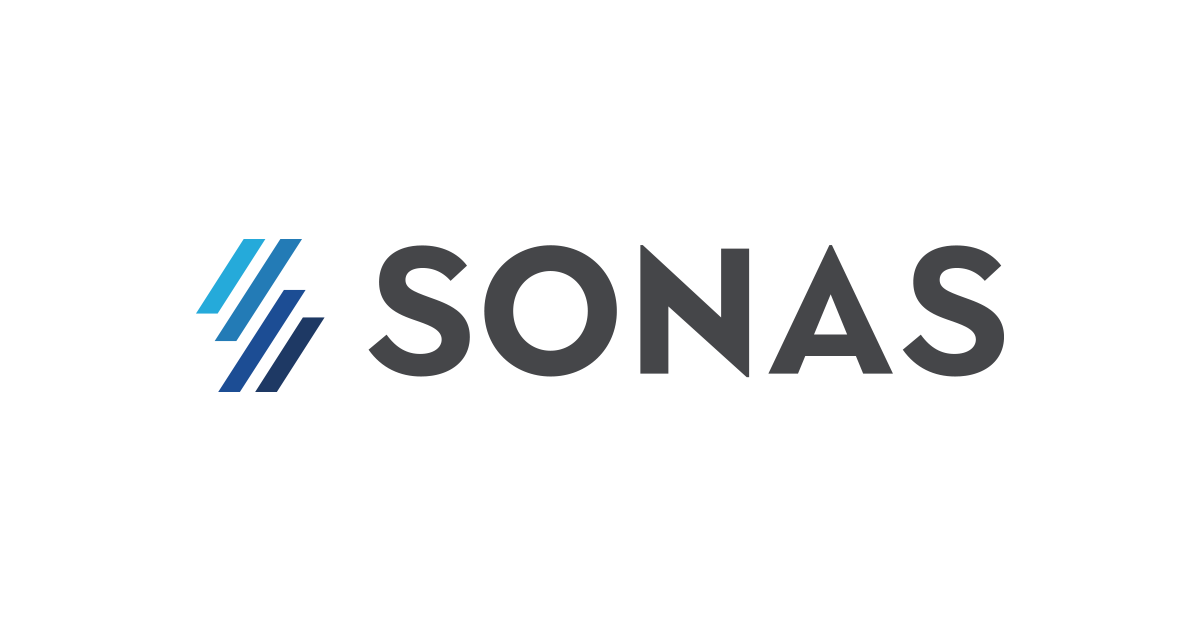 Global Brain (GB) has invested in Sonas, provider of the novel wireless sensor networks using concurrent transmission flooding (CTF) technology for industrial IoT system through its GB-VI Growth Fund Investment Limited Partnership (GB-VI).
Even after decades of efforts, wireless sensor networks (WSNs) have not gained huge momentum as people expected. Sonas's CTF technology realized a robust WSN against interference. The sensor network is simple and responsive so that it can be managed as easily as wired instruments. The collected data is easy-to-use, similar to data collected by wired instruments, i.e., sampling timing is aligned, and almost no data losses.
GB will leverage its resources to support Sonas by supporting the company in building alliances and partnership to expand their business both domestically and internationally.
About Sonas
Location

Tokyo, Japan
Representative

Sotaro Ohara
Founded

November, 2015
About GB-VI
Name

GB-VI Growth Fund Investment Limited Partnership
General Partner

Global Brain Corporation
Fund Size

20 Billion JPY
About GB
Location

Tokyo, Japan
Representative

Yasuhiko Yurimoto
Founded

January, 1998